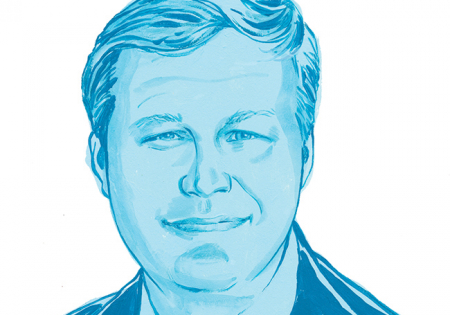 Compliance Consult
DOL proposal could complicate this plan-fiduciary job.
Cover Story
Advisers can help clients assess whether they're fulfilling their role as fiduciaries.
Compliance News
SEC approves shareholder proposal, fiduciaries of Mutual of Omaha plan settle, and more.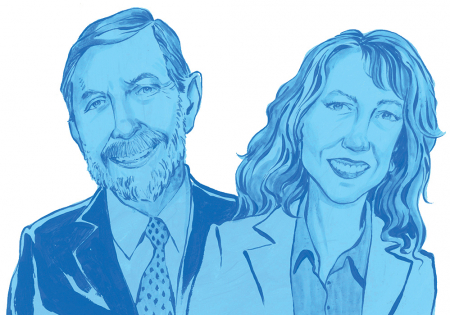 ERISA vista
Advisers must help develop a strategy.
Practice Management
Participant advice has highly progressed in the latest years, with the introduction of mobile technology and advanced systems, but how will it change under the new fiduciary rule vacate?