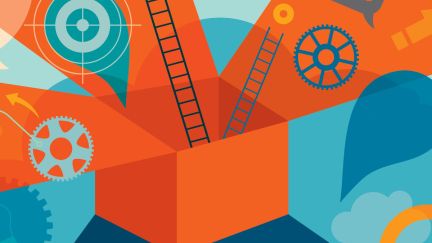 Products
FuturePlan/Ascensus and Voya launch employer-aggregated plan; Broadridge and Paychex partner on small 401(k) retirement plan solution; Savvy Wealth launches direct indexing investment product; and more.
Products
Morningstar is the latest entrant to tout a direct indexing option for financial advisers, allowing them to invest directly in the underlying stock of indices to offer benefits such as tax advantages.
Products
Direct indexing is driving growth in personalized account management for tax advantages, value-driven investing.