Plan Design / Investments
How advisers can make strategies they know, work better.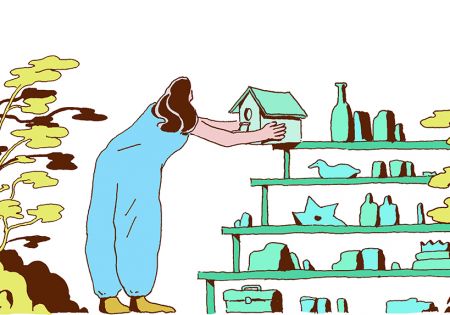 Products
Iron Financial approves Stadion managed account on Nationwide platform; ISS ESG expands Solactive index series; and more.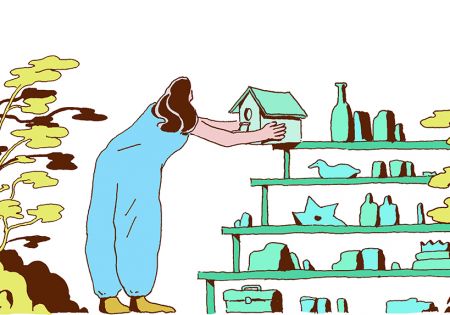 Products
Calvert launches institute for responsible investing; BNY Mellon and Wilshire Associates create TDF platform; and intellicents to use Morningstar managed account service.
Investing
Chris Nikolich, with AB, and co-contributor to the research initiative, told PLANADVISER, "The whole purpose of this was to allow plan sponsors to compare their custom allocations to others managed by potentially other investment managers. That kind of peer information didn't exist; there has been no ability for plan sponsors to gauge how similar or different their custom TDF glidepaths are to others."