Products
Maine will join Colorado's state-sponsored employer retirement plan to reduce costs for savers in both states.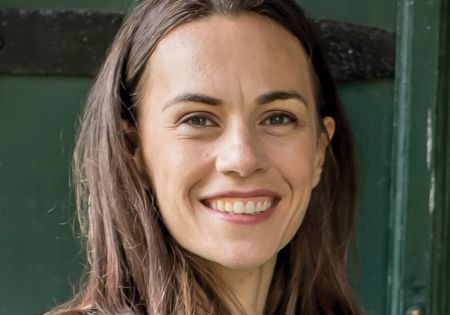 Publisher's Note
Our awards will now recognize advisers' contributions and service, within or outside the industry.
Compliance
The proposal creates a mandatory automatic enrollment individual retirement account program for employers that do not offer a retirement plan and employ at least five people.
Feature
Delivering profitable service to small clients is possible.