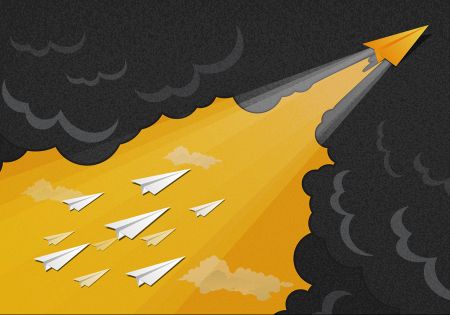 Client Service
A calm, measured approach will help retirement plan participants make the right decisions.
Compliance
With the coronavirus pandemic causing acute financial harm to so many Americans, plan sponsors may feel compelled to offer hardship withdrawal relief in their plans; plan advisers can help them make the best decisions for their workforce by, for example, endorsing loans over outright withdrawals. 
Compliance
First the SECURE Act and now the CARES Act have made important changes to the rules for required minimum distributions from individual retirement accounts and 401(k)s.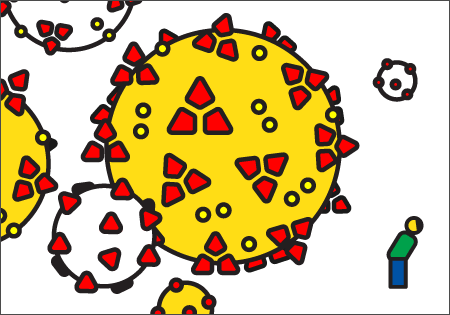 Investing
Focused analysis of market movements, business challenges and legislative and regulatory actions.