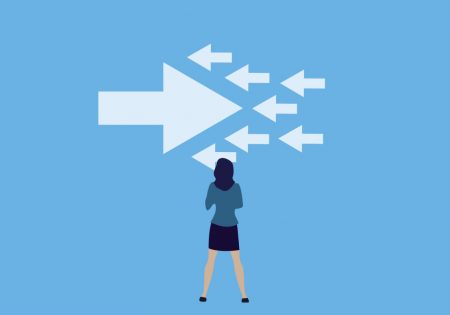 Compliance
The proposal seeks to implement a provision in the Dodd-Frank financial reform law and would prevent asset-backed security issuers from betting against their own products.
Compliance
Brokers who were happy to see a federal-level uniform fiduciary rule rejected by an appeals court last year may now be rethinking their stance as a patchwork of state-level rules comes to the fore.
Columnists
If an adviser reduced their fee due to the receipt of 12b-1 fees, the SEC might not ask for any disgorgement; for instance, the SEC says, if an adviser regularly charges an annual management fee of 1.25% of assets but lowered that to 1% in light of the 12b-1 fees, the SEC says it is unlikely to ask for any disgorgement.