Tag:
collective investment trust
Trendspotting
Providers respond with passive funds, collective trusts
Investing
This is driving providers to offer inexpensive options, such as series that rely on CITs and passive funds, Morningstar says.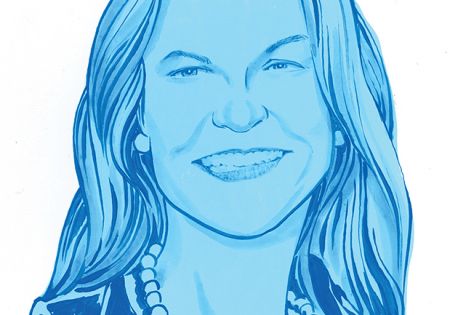 Fiduciary Fitness
Courts may have expectations for fiduciaries
Investing
Nearly half owned their funds only through their employer-sponsored retirement plans, according to the ICI.
Intro
The various approaches to expanding your business
Investing
Cerulli says retirement specialist advisers are becoming more knowledgeable about and comfortable with CITs, and the research firm expects CITs will continue to expand their share of 401(k) plan assets.
Investing
In conversation with Jeff Kletti, head of investments at Wells Fargo Institutional Retirement and Trust, PLANADVISER gets an inside view of some emerging—and some familiar—defined contribution plan trends.