Deals & People
Securian Financial announces promotions, new head of asset management subsidiary; Alerus Financial names new retirement specialist; MassMutual CIO to retire; and more.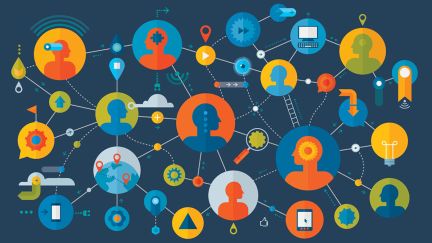 Deals & People
Empower names Waddell head of new individual investor division that includes Personal Capital; Pentegra names new CEO as Pinto retires; Wiener to take over management of TIAA's general account; and more.
Deals & People
OneAmerica names new CIO; Colony Group expands Boston footprint; Commonwealth Financial takes on Indiana advisory; and more.