Data & Research
The majority of Generation Z, including investors and non-investors, rely on social media and family members for financial information.
Practice Management
Over 100 investing firms including Callan, Northern Trust Asset Management, and Nuveen pledged to boost DEI and track their progress.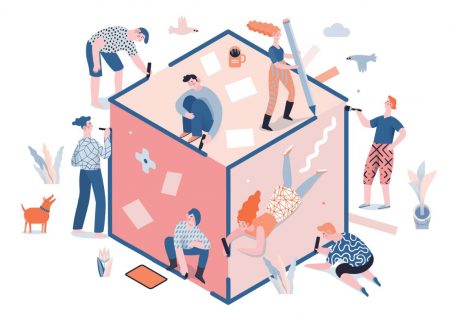 Investing
FLX picks Broadridge for asset management distribution platform; Hub partners with employee recognition company Blueboard; more than 100 financial firms join CFA's code to further DEI; and more.
Practice Management
The purpose of the code is to include wide-ranging viewpoints from the best talent, create better working environments and generate a cycle of positive change for future generations.
Investing
Issued by the CFA Institute, the standards are based on the principles of full disclosure and fair representation of investment performance