Compliance
The president followed through on his promise to veto a Congressional attempt to nix a DOL rule allowing ESG investing in retirement plans.
Data & Research
A recent report from ISS ESG indicated that environmental topics receiving the most attention related to water and biodiversity. The leading social topics of interest were gender equality and labor rights.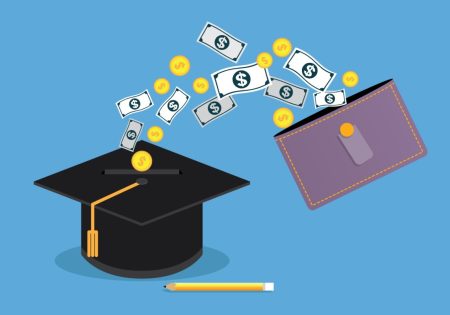 Deals & People
Candidly's student debt and savings service for employers and retirement recordkeepers has brought in Series B financing led by investment firm Altos Ventures.
Investing
Much ink has been spilled over legislation to overturn a DOL rule that allows ESG investing in retirement plans. Plan advisers say that no matter what happens, they will stick to current operations.
Deals & People
The DOL confirmed reports that Walsh will depart in mid-March; deputy secretary Julie Su will serve as acting secretary.