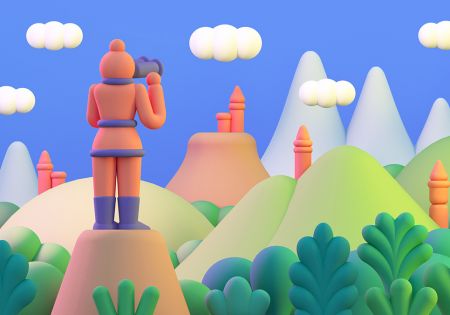 Compliance News
AGI U.S. settles in fraulent scheme suit, then exits the country; the IRS re-extends relief from the physical presence requirement; the SEC plans to adjust its ESG and 'Names Rule' regulations; and more.
Compliance News
SEC approves shareholder proposal, fiduciaries of Mutual of Omaha plan settle, and more.
Data & Research
The rise in lawsuits is prompting more sponsors to turn to lower-cost index funds—and could prevent them from offering lifetime income products.