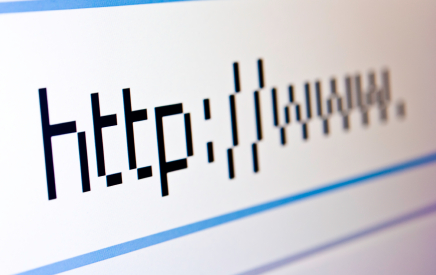 With the Financial Explorer site, users can launch interactive charts and diagrams, including "atomic models," to represent data such as current assets, long-term investments, and goodwill for companies that have signed on to the SEC's interactive data effort, Reuters reports. Users can also compare earnings, expenses, cash flows, assets, and liabilities for companies in the same industry.
The site is currently limited to the 74 companies involved in the agency's pilot program, which include General Electric, Microsoft, and United Technologies, the news report said.
The SEC has launched other online viewers that use data derived from XBRL (extensible business reporting language), with which electronic tags much like bar codes can be attached to each piece of financial data.
The Financial Explorer site is located here.