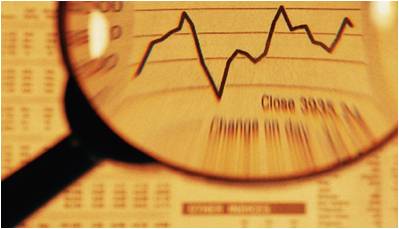 The total assets were also greater than those posted in Q2 ($19.4 trillion) and Q3 ($19.1 trillion).
Assets in equity funds rose 4.1%, with $9.6 trillion in assets at the end of Q3. Bond funds were up 2.1% to $3.7 trillion and money market funds went up by 3.6%, while assets in balanced/mixed funds increased 6.7% to $1.9 trillion.
Net cash flows to mutual funds worldwide were $252 billion in the third quarter, with equity fund flows slowing to $64 billion, compared with $74 billion in the second quarter.
Asia/Pacific and African regions accounted for the greatest equity inflows for the quarter, at $20 billion, followed by the Americas ($18 billion), down from $42 billion and $29 billion, respectively, in the second quarter. Inflows into European equity funds strengthened, increasing from $3 billion in Q2 to $26 billion in Q3.
Balanced fund inflows remained strong at $37 billion, but slipped from the $48 billion reported in the quarter before. Net flows to bond funds remained weak at $8 billion in the third quarter of 2006, managing to barely recover from an outflow of $5 billion in the second quarter.
Net inflows to bond funds in the Americas were $20 billion in the third quarter, but were offset by outflows in the European region and the Asian and Pacific region, according to the release.
The pace of flows into money market funds picked up in Q3 to $124 billion, up from $71 billion in Q2, with the U.S. accounting for $101 billion of money market inflows in the third quarter, up from $58 billion in the second quarter.
The complete ICI data is here.