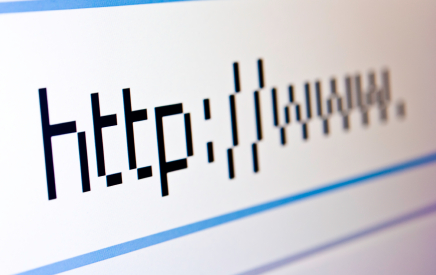 The site has detailed information on nearly 600 ETFs with profiles of each fund. The profiles include insight into performance, holdings, news, and expense information.
The site also features an advanced search functionality allowing users to identify ETFs that meet certain investment criteria, such as:
asset class,
market capitalization,
investment risk,
specific industry sectors, and
geographical diversification.
The center uses tools, data and reports from Morningstar, according to the announcement.
Pershing's introducing broker/dealer customers can access the ETF Center through NetExchange Pro, Pershing's online account management platform and, through Pershing's affiliate, Pershing Advisor Solutions LLC, independent RIAs can access the center through NetExchange Advisor, Pershing's online account management platform for RIAs.
More information is at http://www.pershing.com/home.html.