Magazine Articles
Data Points
Participants may need prompting to use available adviser services.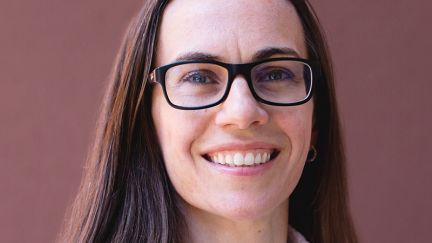 Publisher's Note
Advisers and providers are starting to bump up against each other in their quest for retiree business.
Compliance News
The DOL updates auditor independence rules; the IRS extends plans' amendment deadlines for certain CARES Act and Tax Relief Act provisions; MarylandSaves, the latest state-run plan, launches; and more.
Trends
Firms are rethinking strategies, with a focus on serving more diverse clients.
Trends
Some employers rethink the practice in a day of 'people want it now'.
Trends
Advisers can help small nonprofits—a market that's expected to grow.
Trends
How they want to be prepared for emergencies.
Trends
 ➜ Lisa Gomez was confirmed, in a 49-36 Senate vote, as the new assistant secretary of labor for the Employee Benefits Security Administration.➜ J.P. Morgan Asset Management appointed Steve...
Beyond 401(k) / Participant Services
Helping sponsors determine what retiree services to offer plan participants.
Beyond 401(k) / NQDC Plans
The type of lineup drives complexity in managing liabilities.
Beyond 401(k) / PEPs
Economic distractions and alternative options have lessened the uptake.
Beyond 401(k) / Small Plans
A SEP plan or SIMPLE can be a bridge to a traditional DC plan.
Compliance Consult
PTE 20-02 complicates the meaning of investment advice.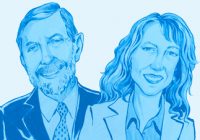 ERISA vista
The SEC steps in where ERISA didn't tread.
Trends
Where Employers Spend on 'Wellness' In today's worrisome economy, just 32% of large companies prioritize investing in workers' financial well-being—i.e., to a "high" or "very high" extent—vs. in programs...
Beyond 401(k) / 403(b) Plans
How the regulation applies can be nothing short of complicated
Plan Design / Q&A
Meet SageView Advisory Group's new COO.
Beyond 401(k) / Cover Story
As the plan adviser role evolves, what may the future hold?
PANC
Challenges plan advisers face when developing business strategies—and how to resolve them.
Trends
 ➜ Julija Kod joined Wilshire as senior vice president of the institutional client solutions team. ➜ Daniel Yem joined J.P. Morgan Asset Management as a senior investment specialist to support...