Magazine Articles
Advisers Giving Back
Celebrating the good works of advisers who give back to their communities in a multitude of ways.
Trends
Biden's controversial retirement savings tax credit proposal.
Investment-Oriented
TIPS? REITs? Infrastructure stocks? What inflation-sensitive assets will help this time?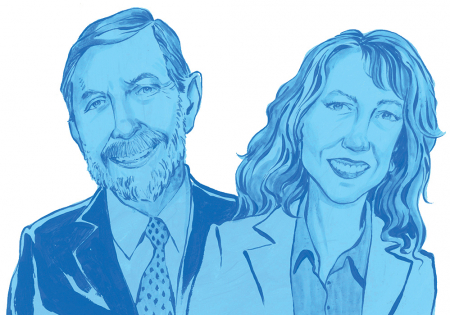 ERISA vista
The DOL revisits the potential for adviser/client ongoing relationships.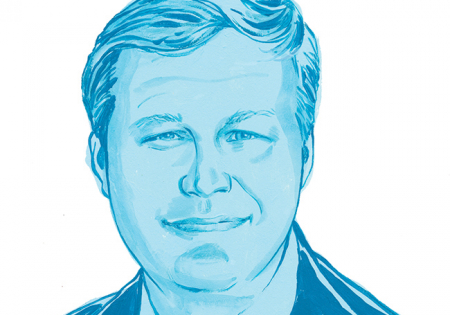 Compliance Consult
DOL proposal could complicate this plan-fiduciary job.
Servicing Strategies
Strategies to help clients who are behind on saving 'retrieve' lost time.
Cover Story
Advisers can help clients assess whether they're fulfilling their role as fiduciaries.
Trends
A survey finds many retirees don't have the assets to keep up their spending.
Publisher's Note
It's clearly not been business as usual.
Compliance News
SEC approves shareholder proposal, fiduciaries of Mutual of Omaha plan settle, and more.
Trends
Transactions, promotions and new hires in the financial advisory industry.
Winners' Circle
Past Advisers of the Year discuss the evolution of their fiduciary services.
Practice Management
… plus a prescription for improving your presenter skills.
Trends
By bringing longer-run goals and strategy into alignment with changes in the economy, the Fed aims to strengthen support for economic recovery.
Data Points
Which plan participants use which service?
Outreach
Best practices for navigating today's 'out of control' RFP process.
Advisers Giving Back
Celebrating the good works of advisers who give back to their communities in personal ways.
Compliance News
IRS updates its operational compliance list, DOL releases new proposed fiduciary rule, and more.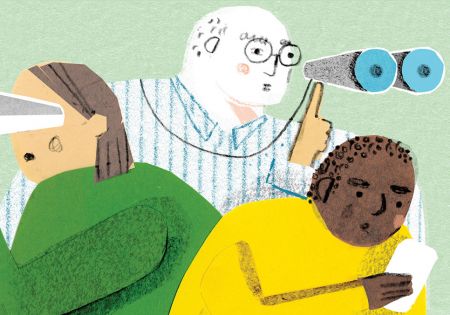 Trends
The main theme of the DOL's new rule proposal is in alignment with other regulators—the SEC and FINRA in particular—but the agency is not surrendering its jurisdiction over tax-qualified retirement plans.
Trends
Sponsors face hard choices about COVID-19 hardship withdrawals.