Magazine Articles
Advisers Giving Back
Celebrating the good works of advisers who give back to their communities in personal ways.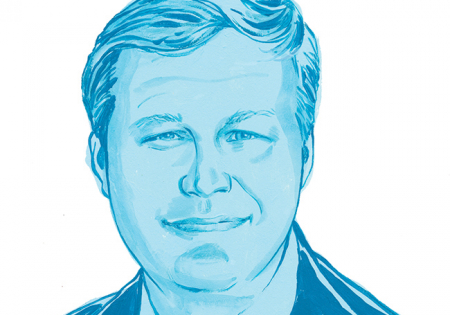 Compliance Consult
Many recommendations may now be investment advice.
Investments | Participants
Emerging affluent investors may reshape some advisory shops.
Investments | ESG
Getting past misconceptions to help advisers and their clients leverage ESG.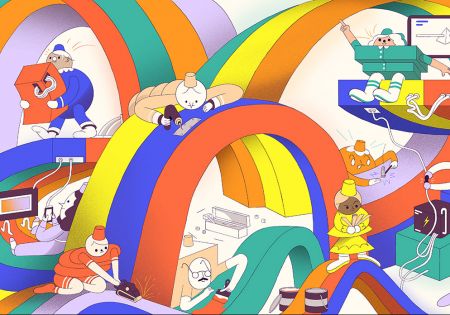 Compliance News
GAO is asked to review TDFs; complementary 'SECURE 2.0' legislation is introduced; 2022 HSA contribution limits are inflation-adjusted; and more
Publisher's Note
What is the data really saying?