Magazine Articles
Advisers Giving Back
Celebrating the good works of advisers who give back to their communities in personal ways.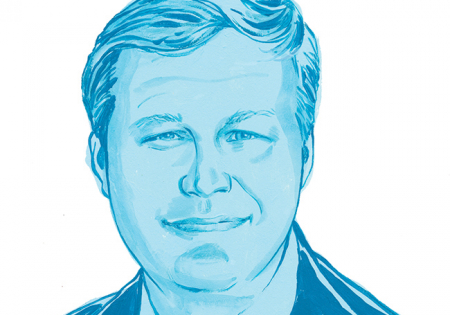 Compliance Consult
The nuances of a qualified professional asset manager's role.
Publisher's Note
With so many bigger issues facing the country, much has happened that almost seems unnoticed.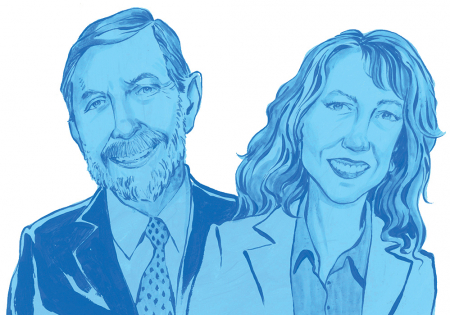 ERISA vista
How advisers who only do rollovers would avoid prohibited transactions.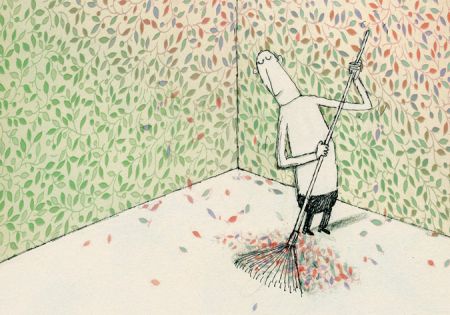 Compliance News
The DOL presents its final ESG rule, IRS simplifies certain 403(b) plan terminations, and more.
Investment-Oriented
There's more participants should understand than just cutting back on equities.
Servicing Strategies
The opportunities for advisers, in pooled employer plans.
Practice Management
How advisers can be sure to deliver all that new partners expect.