Managing Provider Relationships | Q&A
On his move to management at Hub and his thoughts about industry trends.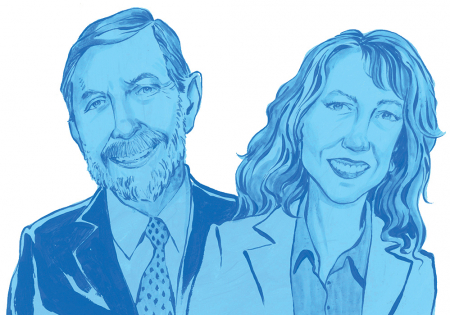 ERISA vista
Some of the DOL's prohibited transaction exemptions apply now.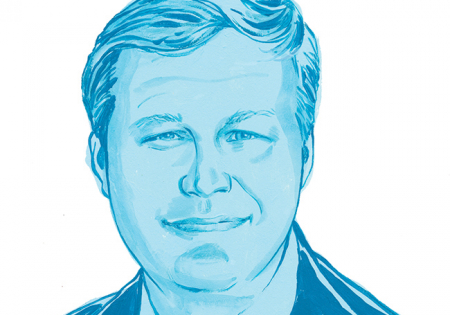 Compliance Consult
Brokerage accounts open up possibilities for service—but also for PTs.
Data Points
Financial technology continues to influence DC plan engagement decisions.
Practice Management | Compensation
How advisers choose to be paid is evolving with their business.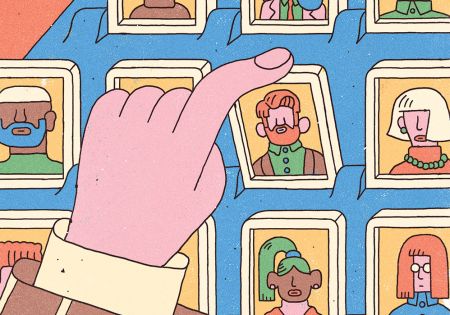 Practice Management | Succession Planning
What to consider when creating a succession plan.
Practice Management | Culture
Adviser and client retention strategies in light of The Great Resignation.