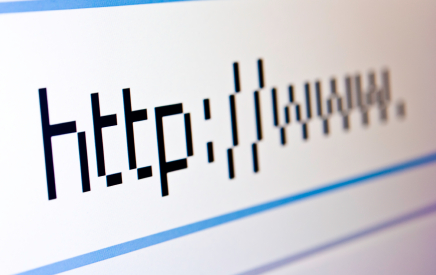 Following its release of the top 10 asset manager Web sites last week (see Asset Management Firms Step Up Web Game), kasina ranked the top Web sites specifically for financial intermediaries.
kasina identified the 10 strongest Web sites within the intermediary channel based on criteria that fall into three distinct categories: availability of content, quality of content, and user experience. According to a press release, during evaluations of more than 50 asset management intermediary sites, kasina reviewed five categories of information: branding, online services, product, and performance information, support content, and usability.
Simple Web pages just don't cut it anymore. kasina said this year's batch of top 10 sites continue to illustrate the broader trend toward more sophisticated Web technologies, with several sites on the list incorporating new functionality and increased depth of information, such as institutional-level product and performance information, embedded video commentary, and podcasts.
Fidelity ranked at the top of the charts, in tandem with the release of new resources for advisers on its Web site (see Fidelity Adds Web New Resource Center for Advisers).
The top 10 firms for intermediaries, as ranked by kasina:
1. Fidelity Investments Institutional Services Company
2. BlackRock
3. American Funds
4. John Hancock
5. The Vanguard Group
6. Franklin Templeton Investments
7. DWS Investments
8. MFS Investment Management
9. J.P. Morgan Funds Management
10. (tied) OppenheimerFunds and Putnam Investments