Publisher's Note
With so many bigger issues facing the country, much has happened that almost seems unnoticed.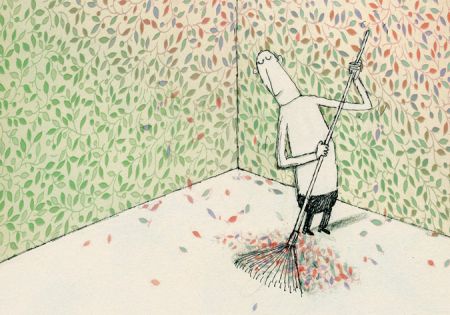 Compliance News
The DOL presents its final ESG rule, IRS simplifies certain 403(b) plan terminations, and more.
Data Points
Which way have investors moved in this recession?
Trends
The social platform bests others for several key reasons.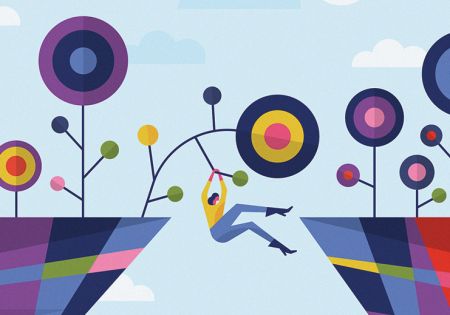 Trends
How they count hours, implement cash-outs and find missing participants are some of the processes plan sponsors need to review for the SECURE Act's new requirement.
Trends
Plans are being won from other advisers.
Trends
Transactions, promotions and new hires in the financial advisory industry.
Cover Story
How to best assess an advisory firm's worth for a merger or an acquisition.
Investment-Oriented
There's more participants should understand than just cutting back on equities.
Winners' Circle
For these versatile past Advisers of the Year, the plan is just the beginning.
Practice Management
How advisers can be sure to deliver all that new partners expect.
Servicing Strategies
The opportunities for advisers, in pooled employer plans.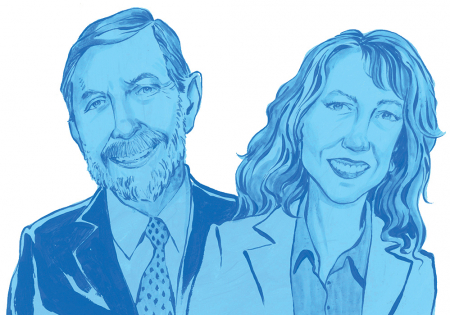 ERISA vista
How advisers who only do rollovers would avoid prohibited transactions.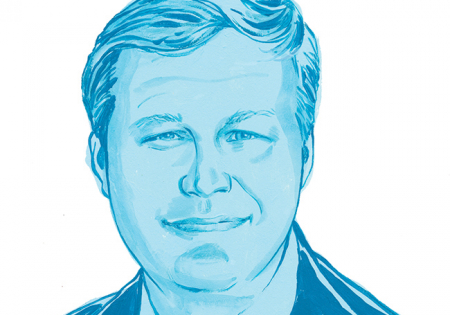 Compliance Consult
The nuances of a qualified professional asset manager's role.
Advisers Giving Back
Celebrating the good works of advisers who give back to their communities in personal ways.