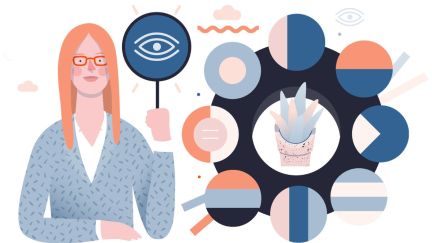 Compliance
 Juniper agreed to a proposed settlement dismissing allegations they mismanaged their sponsored retirement plan; judicial approval still required.
Compliance News
DOL issues missing participant guidance; a plan trustee is sued for an unauthorized distribution; Washington extends certain CARES Act provisions; and more.
Compliance News
SEC approves shareholder proposal, fiduciaries of Mutual of Omaha plan settle, and more.