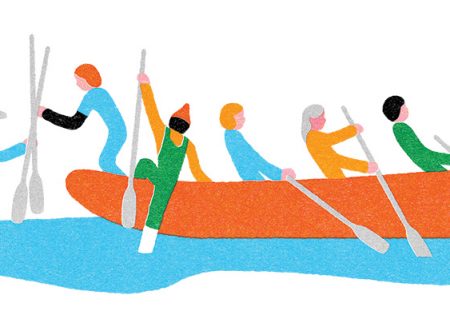 Growing Your Practice | RFPs
The volume has increased, as has what advisers must do to make the finals.
Cover Story
Make your responses to RFPs stand out above the rest.
Compliance
After reviewing a decision in an ERISA lawsuit against Banner Health, the 10th Circuit also found no reason to order the sponsor to implement an RFP process.
Outreach
Best practices for navigating today's 'out of control' RFP process.