Compliance
The nonprofit warns financial planners that crypto-related assets "can be speculative and volatile." 
Compliance
The enforcement of Regulation Best Interest is currently one of the major projects at the Securities and Exchange Commission.
Regulatory & compliance | education
Plan committee members' fiduciary training should never end.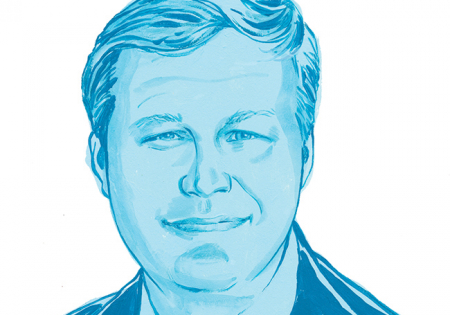 Compliance Consult
DOL narrows focus in final rule to pecuniary factors.
Regulatory & compliance | litigation
When the rash of litigation yields scant legal precedent, what can advisers take away?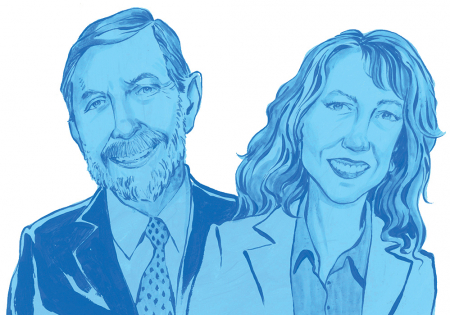 ERISA vista
In terms of plan investing, fiduciary duty continues to come first.
Compliance
The committee says the SEC should explicitly explain that Regulation Best Interest is a fiduciary duty shared equally by advisers and broker/dealer to act in their customers' best interest.