Investing
Nineteen Republican state attorneys general signed a letter to BlackRock seeking 'clarification on actions that appear to have been motivated by interests other than maximizing financial return.'
Regulatory & compliance | analysis
According to our survey analysis, sponsors may really need your help.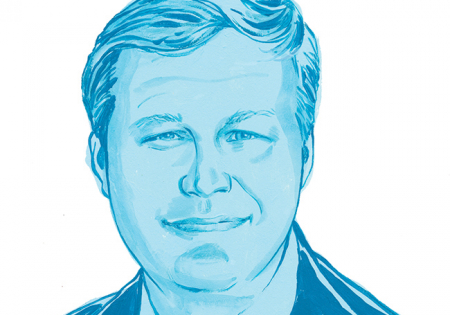 Compliance Consult
DOL proposal could complicate this plan-fiduciary job.
Cover Story
Advisers can help clients assess whether they're fulfilling their role as fiduciaries.
Winners' Circle
Past Advisers of the Year discuss the evolution of their fiduciary services.
Compliance
The district court declined to rule on the reasonableness of comparing actively managed funds to passively managed index funds on a motion to dismiss, clearing the way for discovery and potentially a full trial.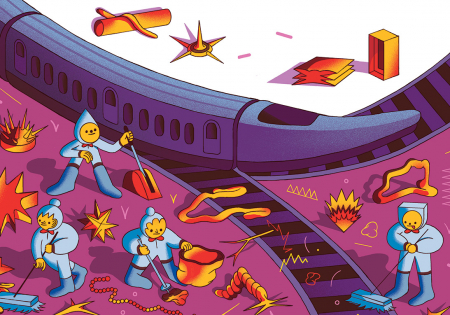 Servicing Strategies
403(b) sponsors may stave off lawsuits by cleaning up plan governance.
Compliance
The law applies to Connecticut K-12 school districts.