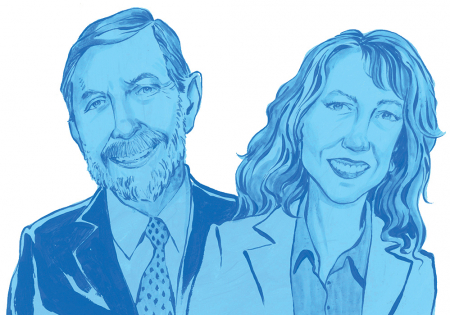 ERISA vista
Some of the DOL's prohibited transaction exemptions apply now.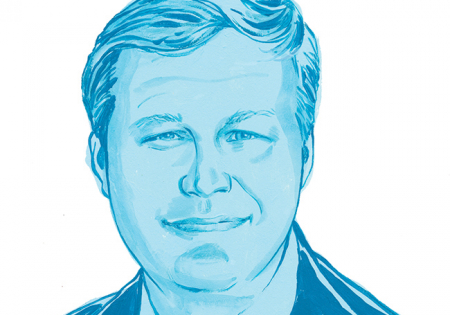 Compliance Consult
Brokerage accounts open up possibilities for service—but also for PTs.
Compliance
A newly issued Field Assistance Bulletin provides that investment advice fiduciaries now have until January 31, 2022, to comply with the impartial conduct standards in the fiduciary prohibited transaction exemption announced at the end of 2020.
Compliance
The Department of Labor has submitted a draft regulation to the Office of Management and Budget.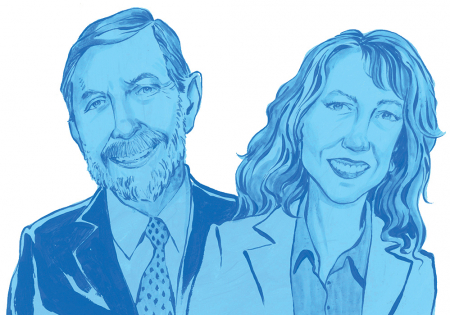 ERISA vista
A model's structure determines the adviser's fiduciary status.