Compliance
A U.S. District Court judge ruled that Department of Labor guidance violated the Administrative Procedure Act.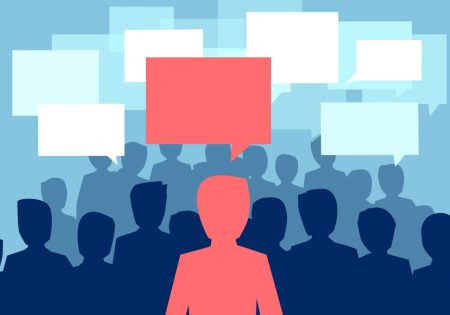 Compliance
The Department of Labor has extended the public comment period for a program that would allow fiduciaries to self-correct for retirement plan contributions that are not invested, rather than going to the DOL first.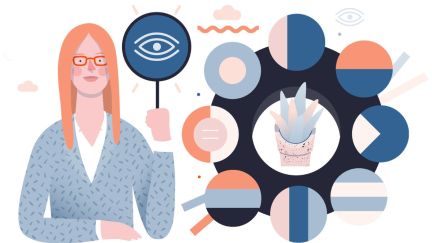 Compliance
A District Court judge dismissed BNY Mellon from an ERISA lawsuit, leaving defendants Alight Solutions and the Colgate-Palmolive employee relations committee. 
Compliance
The Wells Fargo retirement plan fiduciaries are accused of engaging in prohibited transactions and breaching their fiduciary duty to participants.
Compliance
Like most organs of the federal government, the Labor Department maintains an explicit policy for government shutdowns as a consequence of their frequency.
Compliance
Senator Patty Murray takes the 48th anniversary of ERISA to emphasize the importance of having a proper secretary to oversee EBSA.
MODERN INVESTMENT MENU / CRYPTOCURRENCY
The DOL's guidance on cryptocurrency causes much confusion.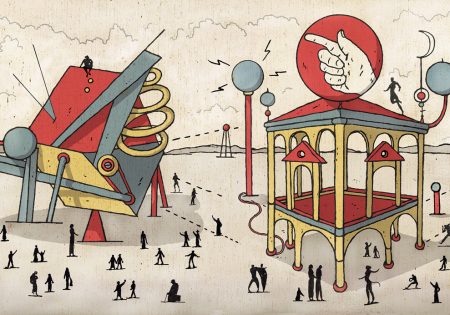 Compliance News
The DOL denies general support for private equity; the Supreme Court sends 'Northwestern' back to the appeals court; the PBGC funds a second failing pension; and more.
Compliance
The Department of Labor wants help identifying actions it can take to safeguard employees' savings and pensions from threats related to climate change.