MODERN INVESTMENT MENU / CRYPTOCURRENCY
The DOL's guidance on cryptocurrency causes much confusion.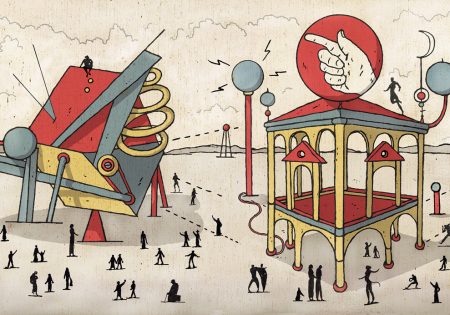 Compliance News
The DOL denies general support for private equity; the Supreme Court sends 'Northwestern' back to the appeals court; the PBGC funds a second failing pension; and more.
Compliance
The Department of Labor wants help identifying actions it can take to safeguard employees' savings and pensions from threats related to climate change.