Practice Management
DCIO is out; co-distribution is in, according to a panel discussion at the LeafHouse National Retirement Symposium.
Investing
TIPs, emerging market equities and commodity-oriented investments are seen as safe hedges right now.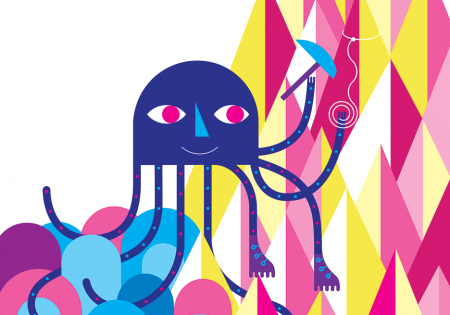 Cover Story
How DCIO firms are evolving to fit the current market.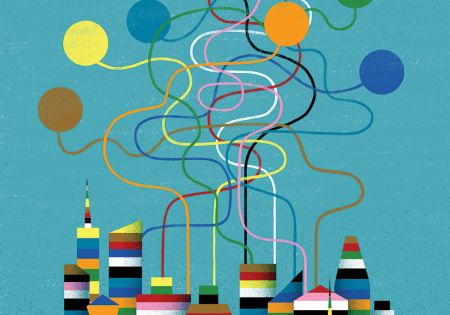 Research
The state of the DCIO industry
Intro
Ways the industry could change in the coming years
Investing
Leading distributors are consolidating assets, and new groups are growing in influence.
Feature
How DCIO providers are positioning themselves to stand out
Intro
How to stand apart from the competition