Experts say the COVID-19 pandemic has put a spotlight on certain alts that, at this juncture, have not been widely embraced by institutional investors.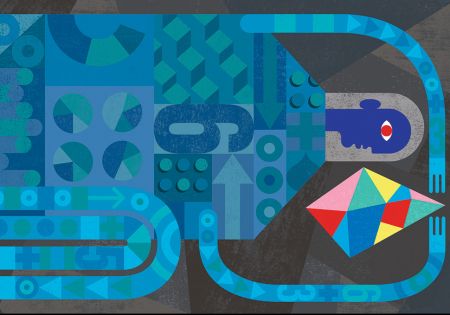 It's been a roller coaster ride for PE firms looking to break into the U.S. DC plan market.
Market experts say historically low interest rates, coupled with rising inflation, are currently supportive of real estate asset class valuations, creating a "sweet spot" for investment in core real estate.
Every level of private equity investment modeled by EBRI resulted in additional 401(k) participants being able to retire at age 65 without running short of money in retirement.