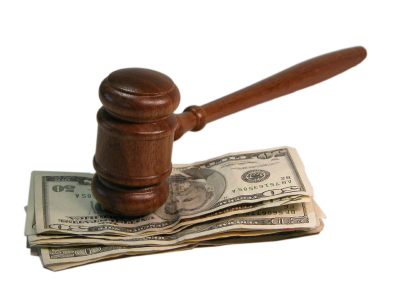 Daniel Hawke, head of the SECs Philadelphia office, said the settlement resolves an investigation into Putnam's payments to more than 80 brokers over a three-year period that ended in 2003. The SEC claimed that Lasser hid the pay-to-play arrangement from Putnam's trustees.
The SEC said Lasser must not commit any further securities violations and that he had to pay $75,000 in civil penalties, according to the AP.
The settlement agreement amount was far less than the $50 million paid by Putnam to the SEC in 2005 over alleged payments to brokerage houses (See Putnam, Citigroup Agree to $60M "Shelf Space' Settlement). Lasser was ousted from Putnam in 2003, amid allegations of improper mutual fund trading, at which point he received a $78-million severance payment from the company.
The news of Lasser's settlement agreement follows word of Marsh's decision to sell the money management unit for $3.9 billion to Canadian holding company Power Corp (See Marsh & McLennan Agrees to Sale of Putnam).