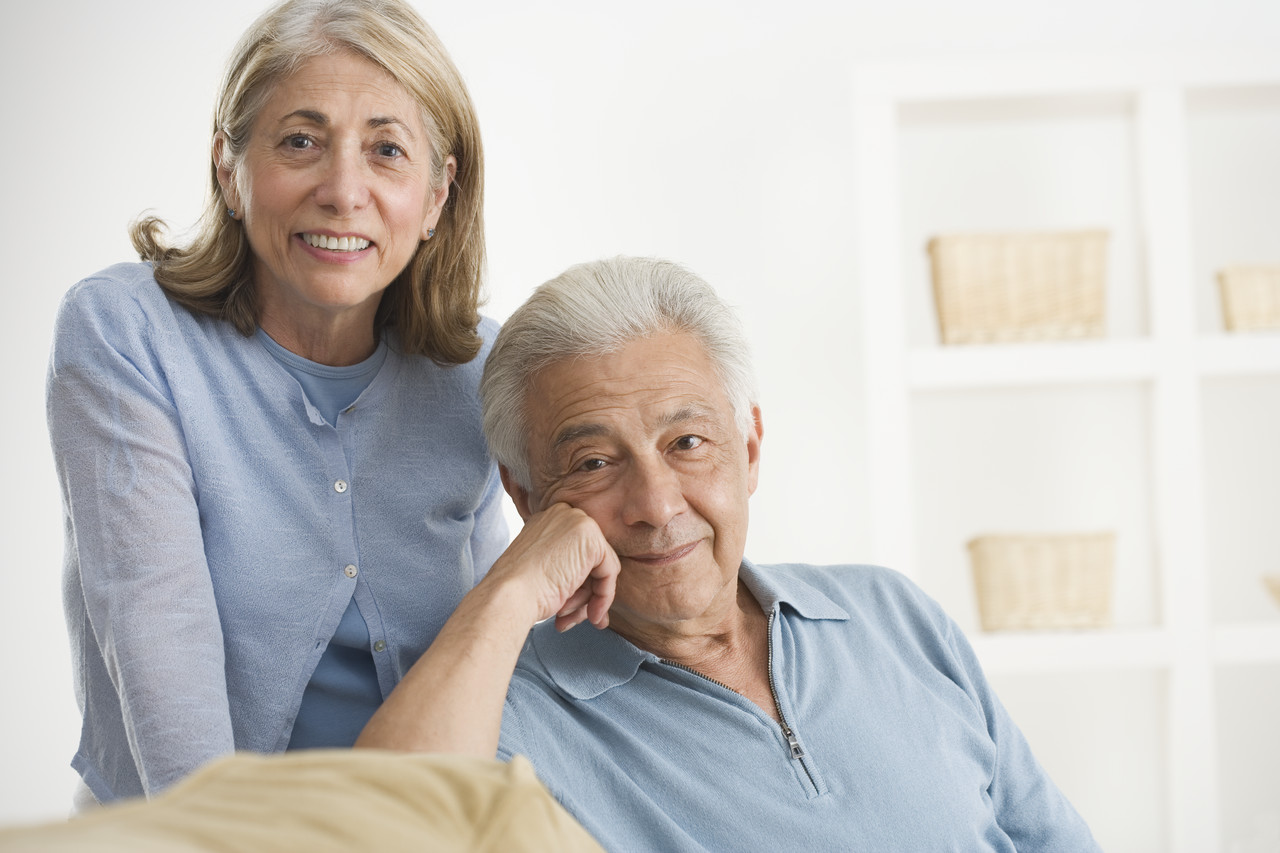 As more Baby Boomers retire, it is becoming a larger part of the conscience of regulators to protect aging investors from abusive sales practices, especially in the realm of annuities, where a large proportion of these tricks occur. As a step toward protecting senior investors, the SEC is considering whether certain annuity products should be protected by securities laws.
In a statement released yesterday, SEC Chairman Christopher Cox said the proposed rule would establish standards for determining when an equity indexed annuity is not considered an annuity, and rather a security protected under the securities laws. The product would then be subject to investor protection, such as the requirement of registration and requirements related to truthful and complete disclosure of investments to potential purchasers. Investors would then also be protected from fraud and misrepresentation. "In the future, these protections may significantly reduce the problem of investors being harmed by inappropriate sales of equity-indexed annuities,' Cox said.
Equity-indexed annuities are one of the products most often involved in senior investment fraud, Cox said, citing a survey of state securities regulators released two years ago from the North American Securities Administrators Association (NASAA). For example, the survey found that annuities represented 65% of the caseload of senior investment fraud in Massachusetts and 60% of the caseload in Hawaii and Mississippi.
Cox said the survey showed overall that 45% of investor complaints by state securities regulators are made by seniors. "Working with our state regulatory counterparts, the SEC has made cracking down on fraud in this area a top priority,' he said. To combat the threat to seniors of investment fraud, the SEC has been partnering with NASAA, and the proposal was a product of that collaboration. Cox also noted the work the Financial Industry Regulation Authority (FINRA) has put forth in an effort to protect seniors (see FINRA Offers Education on Early Retirement Scams and FINRA to Check Securities Firms' Sales Practices with Seniors)
Today, more than $123 billion is invested in equity-indexed annuities, the SEC said. Equity-indexed annuities, or investments insurance companies sell to the public, were first introduced around 1995, and have surged in sales. In 2004 alone, sales of equity-indexed annuities increased more than 50%, from $14 billion in 2003 to about $22 billion in 2004. In 2007, indexed annuity sales were nearly $25 billion.
The complicated products can sometimes manipulate investors with fees and charges. They can also be hard for investors to understand or compare because of complicated features including limitations on accumulation and calculations of index values.
"Unfortunately, many equity-indexed annuities appear to have been marketed to investors who are least able to scrutinize the details,' Cox said. "It's common for these products to be sold as investments to older Americans who are simply in many cases not suitable purchasers. Three years ago, the NASD, now FINRA, raised concerns about the manner in which broker/dealer personnel were marketing and selling unregistered equity-indexed annuities. They also sounded the alarm about the absence of adequate supervision of these sales practices.'
The full statement is available here.