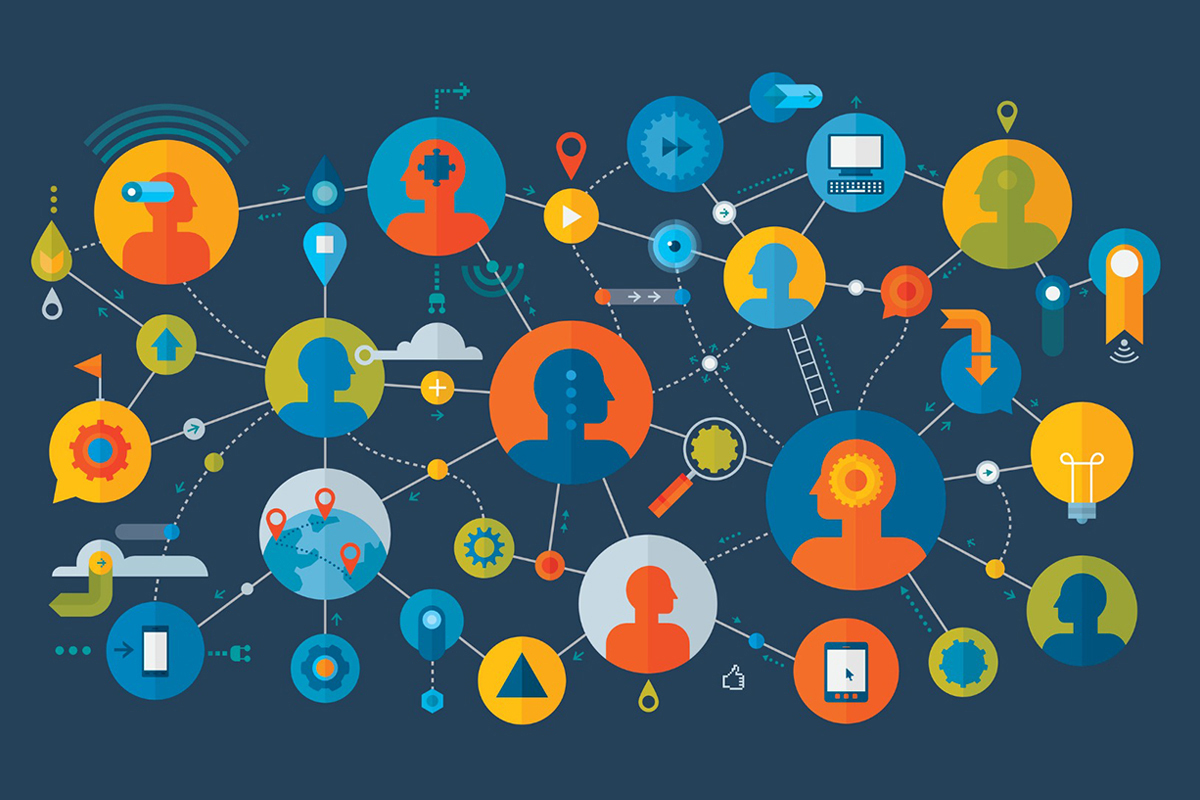 Carson Group Announces Departure of Wealth Solutions Managing Partner Hopkins
Jamie Hopkins, Carson Group's managing partner of wealth solutions, announced he is leaving the firm at the end of September. His decision was made to prioritize spending more time with his wife and three children, while also wanting to pursue making a larger impact in his local community, according to an emailed response from a company spokesperson.
"[Jamie's] role in elevating the Carson brand over the past five years and serving as a vocal advocate on the importance of financial planning was a testament to furthering a mission larger than any one person or company," Burt White, Carson Group's managing partner and chief strategy officer, said in a statement.
Hopkins will remain on the board of directors of the FinServ Foundation, alongside Aaron Schaben, Carson's divisional president of partners; and Kelsey Ruwe, Carson's chief human resources officer.
"I've worked alongside some incredibly talented colleagues and partners while here, and I'm excited for what that means for Carson's mission in the years ahead," said Hopkins in a statement. "I'll always feel a part of this passionate community and am so grateful to be an avid supporter of Carson's mission from afar."
CalPERS CIO Musicco Will Step Down
The California Public Employees' Retirement System announced the departure of Nicole Musicco, the fund's CIO, effective September 29. Musicco cited attending to the "immediate needs of family" in Toronto as her reason for leaving CalPERS.
Deputy CIO Dan Bienvenue, who has been with CalPERS since 2004 and has held several leadership roles with the office, will serve as interim CIO until a replacement is found.
"Leading the CalPERS investment office has been an honor, and I am proud of the work my team has done to fulfill the retirement promises made to the 2 million Californians who have spent their lives in public service," Musicco said in a statement. "However, at this time I need to prioritize those who need me the most, my family and children."
Musicco, the second woman to ever lead the investment division, took the role in March 2022, more than a year after the departure of Ben Meng, who was embroiled in controversy after he approved a $1 billion investment into a Blackstone private equity fund while personally holding $100,000 in Blackstone shares in 2021.
Nuveen Names Nelson Global Head of Public Product
Nuveen has named James Nelson to the role of head of global public product, according to a memo provided by the asset manager.
Nelson will lead equity and fixed-income product development and management across mutual funds, closed-end funds, exchange-traded funds, interval funds, separately managed accounts and collective investment trusts, stated Mike Perry, head of Nuveen's global client group and head of global product, in announcing Nelson's appointment.
"James will be critical in engaging with our mutual fund board, driving the modernization of our retail SMA platform and innovating across our investment platforms, and ensuring we have the right investment offerings for our wealth and Institutional clients," Perry stated. "Equally important, the Global Public Product team will continue to be a critical partner to TIAA Wealth and Retirement while growing our Nuveen lifetime income business."
The investment oversight; fund finance and treasury leverage; and capital market teams at Nuveen, a wholly-owned subsidiary of TIAA, will report to Nelson. Nelson replaces Christopher Stickrod, who TIAA promoted to product general manager for institutional managed solutions earlier this year, a spokesperson said by email.
Orion Names Wolfsen as CEO
Orion Advisor Solutions' board of directors named Natalie Wolfsen as the firm's new CEO, effective in mid-October. Wolfsen will also join Orion's board of directors on that date.
"On behalf of Orion's Board of Directors, I am thrilled to welcome Natalie Wolfsen next month as we usher in a new era of growth and innovation at Orion," Charles Goldman, executive chair of the board, said in a statement.
Wolfsen is the outgoing CEO of AssetMark, a TAMP and technology solutions provider, and has nearly 30 years of financial services industry experience. Prior to joining AssetMark in 2014, Wolfsen previously held digital and investment platform development, investment solution management, strategy and marketing roles at First Eagle Investment Management, Pershing, Charles Schwab and American Express.
On Wolfsen's official start date, Orion founder and outgoing CEO Eric Clarke will transition to a supporting leadership role until the end of 2023. He will continue providing strategic counsel as an active member of Orion's board of directors.