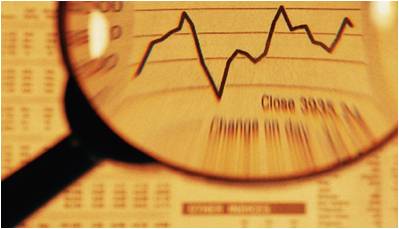 The Principal Global Real Estate Securities Fund is a new fund focused on investing in equity securities of U.S. and non-U.S. companies principally engaged in the real estate industry, according to a company announcement. Class A shares are listed under POSAX and Class C shares are listed under POSCX.
More than 30 countries have adapted the real estate investment trust (REIT) to their own local laws and regulations. The addition of real estate securities to an investment portfolio can provide investors with a number of potential advantages including inflation hedge, additional source of diversification and liquidity and higher investment returns, Principal Funds said.
The Principal International Growth Fund is an existing fund with new retail share classes, investing in common stocks and other securities of companies domiciled in any of the nations of the world that may be poised for above-average growth – new share classes include Class A – PIRAX and Class C – PIRCX.
The Principal Funds retail international offerings also include two existing mutual funds, Principal Diversified International Fund and Principal International Emerging Markets Fund. The funds are sub-advised by Principal Global Investors, LLC and its affiliate, Principal Real Estate Investors, LLC.
"A whole new world of investment opportunity exists beyond the boundaries of the United States. The chance to offer investors potential for added diversification through international investing is simply too big to ignore," said Ralph Eucher, president of Principal Funds, in the announcement.
For more information, financial professionals should call 800-787-1621, or visit www.principalfunds.com.