Investing
Target-date funds were by far the top investment vehicle for retirement savers last year, but new research shows collective investment trust funds may be stealing flows.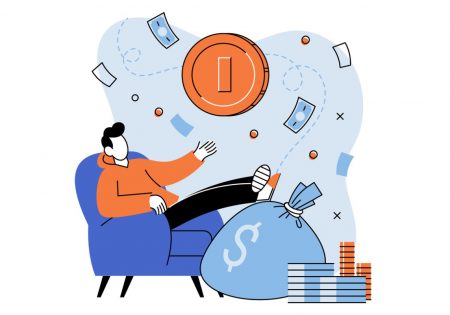 Investing
Passive mutual funds' popularity is growing among investors, but defined contribution retirement plans will help actively managed funds maintain their dominance over the next five years, according to ISS Market Intelligence.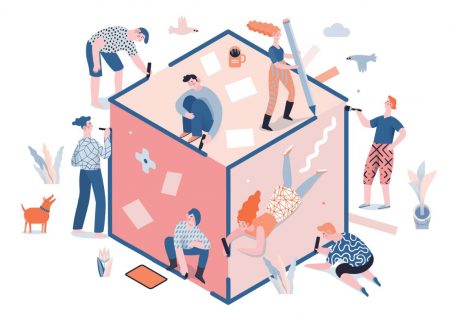 Investing
Broadridge re-ups with IGM for broker wealth platform; Reverence Capital selects CAIS Channel for alt offerings; $25B RIA Sanctuary extends partnership with Wealthbox for client management; and more.
Investing
After the 60/40 portfolio failed to generate its usual stability in 2022, asset management firms suggest higher alternative asset allocations to achieve greater diversification.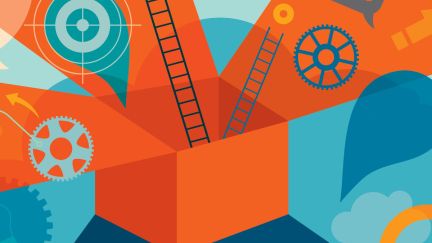 Investing
Transamerica brings to market life insurance policy with guaranteed income option; J.P. Morgan app sends check deposits directly into IRAs; CAIA offers advisers digital assets online course; and more.
Investing
Online stock brokerage Robinhood said nearly 75% of more than 1 million users for its new IRA offering chose a Roth over traditional IRA.
Investing
A "state of the industry" report from recordkeeper Ubiquity finds financial advisers fear another year of poor investment returns that would hit client 401(k)s—as well as asset-based management fees.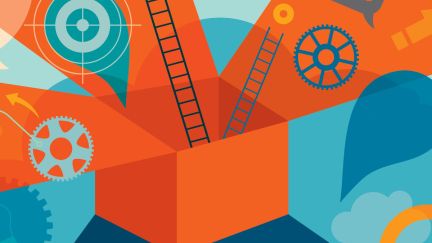 Investing
The Standard Insurance launches four stable value funds; RightCapital adds SECURE 2.0 update to financial adviser planning platform; cryptocurrency platform Onramp Invest adds SMA solution; and more.
Investing
Market guru Bob Doll of Crossmark believes a mild recession is imminent due to the Fed's continued monetary tightening to try and tame inflation.
exclusives
As traditional asset markets continue to face challenges in 2023, DC plan advisers and plan sponsors are considering alternative investments such as private real estate, equity, and infrastructure.
exclusives
Alternative investments such as private real estate create a liquidity challenge for plan sponsors, but advisers can help find solutions, or steer toward other non-traditional options altogether.
Investing
The Crossmark investment leader's self-evaluation turned up a passing grade for a rocky, and historic, 2022 in the markets.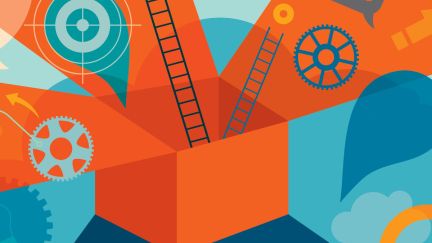 Investing
Ameriprise testing retirement income planning service; Vanguard adds short-term tax-exempt bond ETF; Franklin Templeton starts ClearBridge sustainable infrastructure ETF; and more.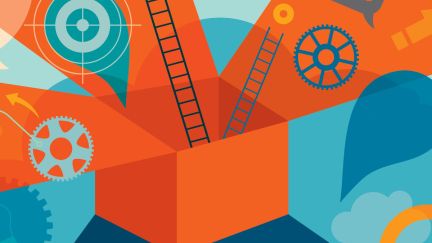 Investing
John Hancock launches equity income portfolios; RBC launches U.S. mutual funds with exposure to global markets; FundFront unveils third liquid alternative investment product; and more.
Investing
Investment advisers are prioritizing talent acquisition and retention due to client growth and strong business performance, according to Charles Schwab.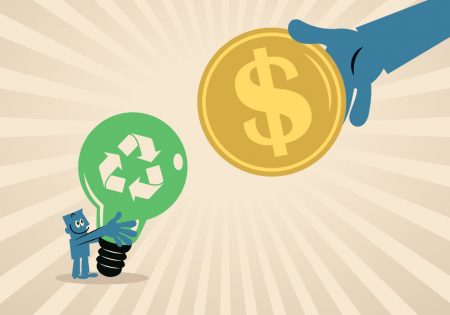 Investing
Vanguard left a net-zero asset manager initiative this week in a move emphasizing the different paths financial firms are taking on ESG.
Investing
Robinhood, which came to fame during the pandemic stock-trading boom, enters the retirement space via an IRA with an automatic 1% match.
Investing
Active and passive funds have both found success in retirement saving plans, but recent volatility is providing further analysis for a decades-long debate.
Investing
Asset managers are replicating existing mutual fund investment strategies in separately managed accounts and collective investment trusts to meet demand from retirement advisers and sponsors, according to new findings from Cerulli.
Investing
Retirement plan advisers should be aware both of SEC charges against those offering ESG funds, as well as the new DOL rule paving the way for ESG use in retirement plans, a consultant advises.