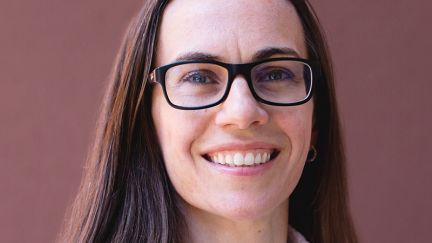 Publisher's Note
Those in the retirement plan industry have recently increased their focus on participants. Retirement plan recordkeepers, investment managers, plan sponsors, and advisers and consultants throw the word "outcomes" around...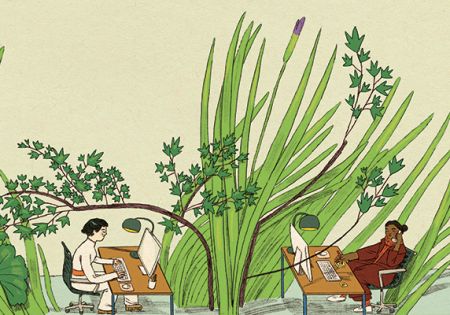 Practice Management / Sustainability
How some plan advisers embrace sustainability in their practice.
Compliance News
SEC Vets Adviser Outsourced ServicesOn October 26, the Securities and Exchange Commission proposed new rules requiring that financial-planning and wealth-management advisers vet and monitor vendors to which they outsource...
Trends
Americans' projections about their own life expectancy often miss the mark, which can create problems as to at what rate they'll be able to spend when planning their retirement and lifestyle goals.
Trends
Those who understand the products are more apt to like them.