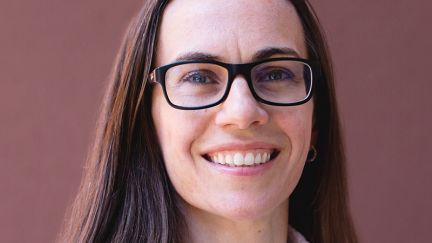 Publisher's Note
I recently spent a week at our Institutional Shareholder Services offices in Sydney, meeting team members of our four Australia media brands: Financial Standard, FS Sustainability, Industry Moves and...
Just the facts
Top of the Wish List As to possible resources employers could add to help their workers "pivot" into retirement, a guaranteed income product ranked first (67%) with employee respondents...
On the Move
Investment Companies Name New CEOs Five investment companies that serve defined contribution retirement plans have announced CEO changes. Russell Investments Group LLC, an investment and outsourced chief investment officer firm,...
Nuts and bolts
Financial wellness is the latest frontier of participant education. According to the 2023 PLANSPONSOR Industry Benchmarking report, 77% of plan sponsors offer some sort of financial wellness program. Participants are taking notice too: Of respondents to the 2022 PLANSPONSOR Participant Survey, 43.5% said financial literacy/wellness programs were extremely helpful in improving their economic status and reducing financial stress.
Cover Story
Today's business model may add wealth management and other services—how plan advisers make it work.
Plans with advisers receive value beyond advice.
Conference Coverage
Reexamining the potential for defined benefit plans.
Roundtable
3 industry experts weigh in on how employers can help participants meet their retirement goals.
Investment Focus
A look at several examples of recent retirement income innovations.
Viewpoint
Sponsors and recordkeepers pursue inclusive financial wellness.
Viewpoint
Advice for clients' retirement spend-down.
Q&A
Researcher studies the consumer use of HSAs as savings vehicles.
Compliance Analysis
Wealth managers can look to ERISA and the tax code for guidance.
Case sensitive
Lack of precedent in cyberfraud suits makes some answers unclear.
Endpaper
'Fun' and 'practical' strategies to help you grow your business.