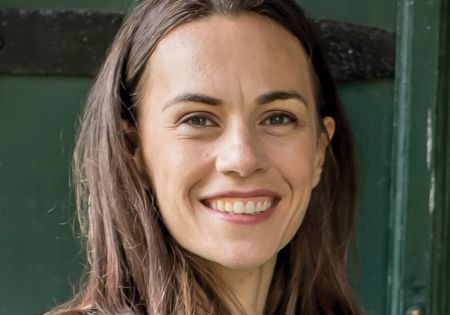 Publisher's Note
Our mission to help you—and us, too—better understand the issues you face, and give you strategies to help resolve them, continues.
Data Points
Weighing their relative merits is an important task for advisers and clients.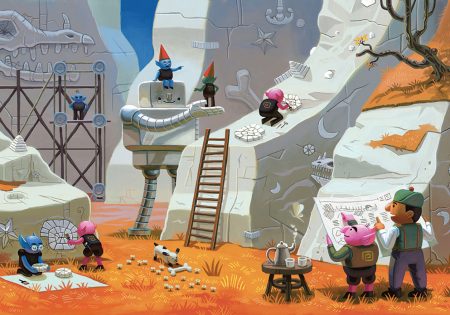 Compliance News
The SEC returns to cybersecurity enforcement pledge; Form 5500 revisions; revenue-sharing disclosure failures result in SEC action; and more.
Trends
What advisers can do to protect aging clients.
Trends
Are some investments being painted as more 'sustainable' than they are?
Trends
Accusations about overblown bond ratings, by Morningstar, still need to be proved, advisers say. But, if true, this could affect investor capital flows and the amount of risk that bond investors take.