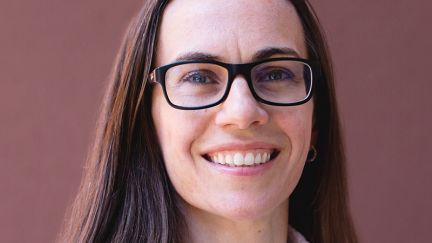 Publisher's Note
Advisers and providers are starting to bump up against each other in their quest for retiree business.
Compliance News
The DOL updates auditor independence rules; the IRS extends plans' amendment deadlines for certain CARES Act and Tax Relief Act provisions; MarylandSaves, the latest state-run plan, launches; and more.
Trends
Firms are rethinking strategies, with a focus on serving more diverse clients.
Trends
Some employers rethink the practice in a day of 'people want it now'.
Trends
Advisers can help small nonprofits—a market that's expected to grow.