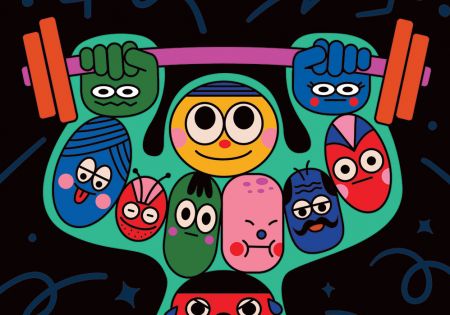 Practice Management | Diversity
The business case for building a heterogeneous workforce.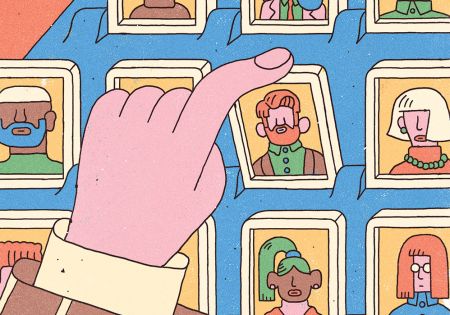 Practice Management | Succession Planning
What to consider when creating a succession plan.
Practice Management | Compensation
How advisers choose to be paid is evolving with their business.
Trends
The DOL's proposed rule on ESG investing supports broader use of green options in retirement plans and removes barriers put in place by the prior administration.
Managing Provider Relationships | Q&A
On his move to management at Hub and his thoughts about industry trends.
Data Points
Financial technology continues to influence DC plan engagement decisions.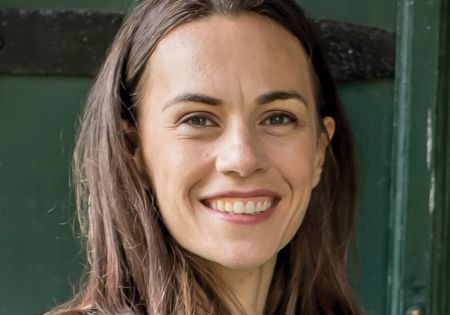 Publisher's Note
Our awards will now recognize advisers' contributions and service, within or outside the industry.