Publisher's Note
Advisers have an important message to share.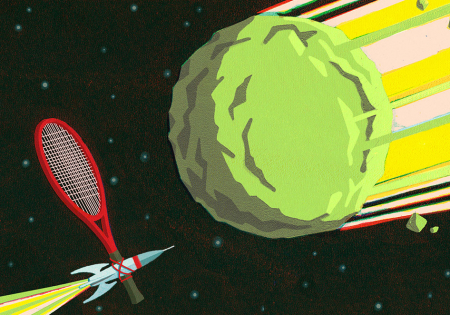 Compliance News
The standard, letting employers opt for electronic vs. print reporting, is a highlight of the agency's departed assistant secretary's tenure.
Compliance News
HSA inflation adjustment, 403(b) catch-up contributions, tax treatment under the CARES Act, and more.
Trends
Investors might consider a Roth conversion now.
Trends
Managed accounts, age-appropriate TDFs can each be attractive.
Data Points
For retirement plan participants, financial crises are not all the same.
Talking Points
What would help people feel smarter about making financial decisions for the future? Having a financial plan in place to help me save and invest toward short-, mid- and...
Trends
On June 30, the Securities and Exchange Commission's 'Reg BI' goes into effect to enhance the transparency and quality of adviser/investor relationships.
Trends
Transactions, promotions and new hires in the financial advisory industry.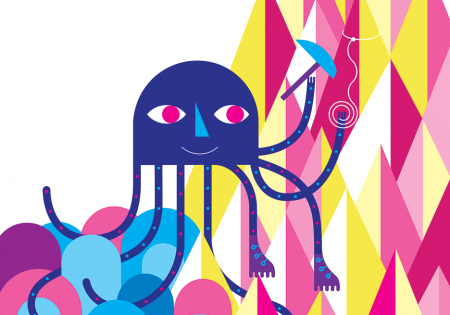 Cover Story
How DCIO firms are evolving to fit the current market.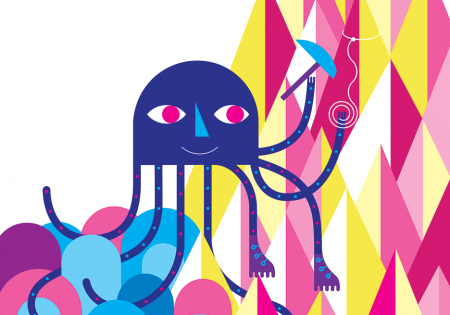 Client Service
Best practices when you need to e-advise.
Investment-Oriented
The merits of passive vs. active management.
Servicing Strategies
Advisers should scope out any plan errors to keep their clients on course.
In Practice
Tips for curating plan sponsors' responses to a crisis.
Winners' Circle
Past Retirement Plan Advisers of the Year discuss building a successful firm.
Voices
Litigation risks to understand during the COVID-19 crisis.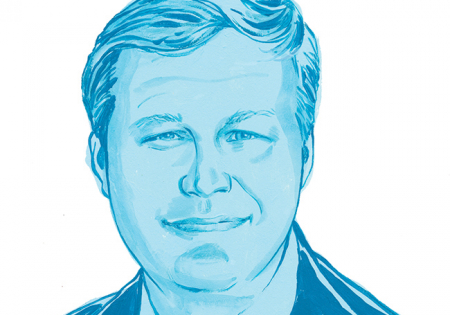 Compliance Consult
Five takeaways from an OCIE Risk Alert.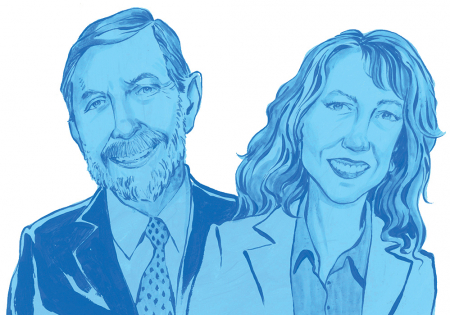 ERISA vista
Who exactly needs to receive a Form CRS?
Advisers Giving Back
Celebrating the good works of advisers who give back to their communities.