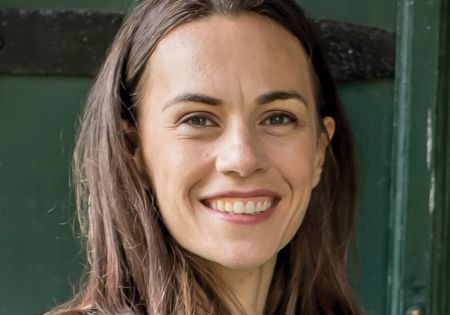 Publisher's Note
PLANADVISER's revamped awards go beyond funds, fees and fiduciary.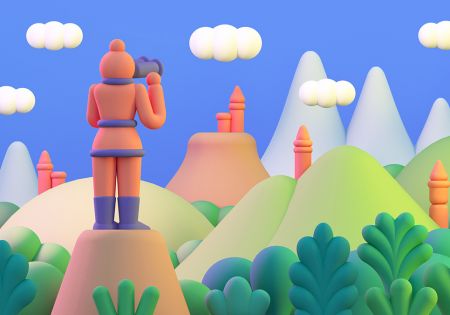 Compliance News
AGI U.S. settles in fraulent scheme suit, then exits the country; the IRS re-extends relief from the physical presence requirement; the SEC plans to adjust its ESG and 'Names Rule' regulations; and more.
Top 100 Advisers
Introducing PLANADVISER's new awards approach and our 2022 winners
Trends
Long-standing solvency problems remain.
Trends
Some small employers are warming to the plans.
Trends
Retirement plan advisers should revisit retirement planning for clients who count on the 'stretch' IRA provision for bequeathing their individual retirement account or 401(k).
Trends
Why Institutional Clients Leave An Investment FirmThe top two reasons institutional clients went elsewhere to invest in 2020 also dropped the most as priorities a year later. Over that...
Trends
 ➜ SageView Advisory Group hired Javier Obando as a retirement plan consultant in its Newport Beach, California, office. ➜ The Securities and Exchange Commission appointed Richard Best as director of its division...
MODERN INVESTMENT MENU / COVER STORY
Approaches to adding income products into DC plan design—but not on the menu.
Feature
Evaluating the investment menu in inflationary times.
MODERN INVESTMENT MENU / CRYPTOCURRENCY
The DOL's guidance on cryptocurrency causes much confusion.
MODERN INVESTMENT MENU / BACK OFFICE
Central office investment leaders talk through their process.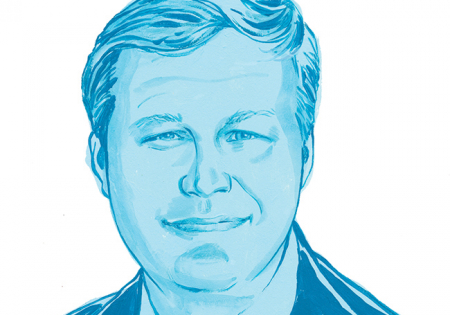 Compliance Consult
An REOC lets asset managers avoid ERISA limits.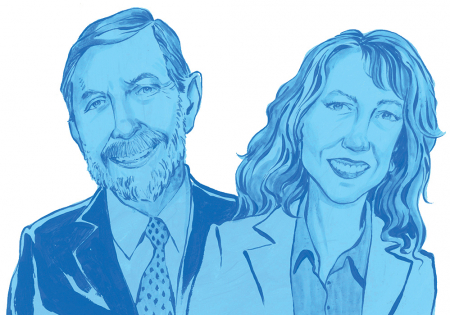 ERISA vista
The DOL explains the digital investment products' risks and challenges.