PLANADVISER March/april 2015
feature
The 2015 PLANSPONSOR Retirement Plan Advisers of the Year - Winners and Finalists
Capitol News
An adviser eye on Washington
Compliance Consult
Does this jeopardize their tax-exempt status?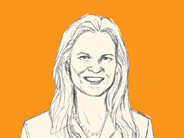 fiduciary fitness
Change affects sale or shutdown of a DB plan sponsor
learner's permit
Researching articles and reports about the latest best-practice trends in your industry is easy, especially as most publications, PLANADVISER included, send out newsletters highlighting new content as it appears on their websites.
hot off the presses
New products, highlights, announcements
ERISA vista
Questions advisers are asking
cover story
2015 PLANADVISER Adviser Value Survey - The Influence of Advisers on Retirement Plans
diversions
Rear-seat kickers have displaced inattentive parents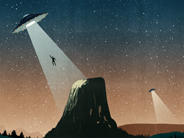 practice management
Recruiting Millennial grads is a practice management priority
intro
Congratulations to the 2015 PLANSPONSOR Retirement Plan Adviser of the Year winners and finalists!
talking points
Tired of giving the same old presentations? Use these nuggets of information to spruce them up.
servicing strategies
Many Boomers will need to work in retirement; advisers can help them plan for it
Data Points
Advisers are beginning to embrace alternatives
Editor's Letter
The importance of teaching participants to defer gratification today ... for a better retirement tomorrow
trendspotting
A look at the latest concerns and actions among employees, and what they mean for advisers