Publisher's Note
The country will get through this, but things will not be the same on the other side.
Intro
When we planned this issue, we were prepared to cover the SECURE Act and its sweeping developments. Since then, we've changed course.
Compliance News
Key legislation, regulations and litigation from Washington, D.C., and the courts.
Trends
The trend points to increased financial risk in retirement.
Trends
Advisers are asked to advocate for the program's reform.
Trends
ESG-conscious fixed-income products can strengthen a portfolio.
Trends
Employers aim to improve workers' financial well-being.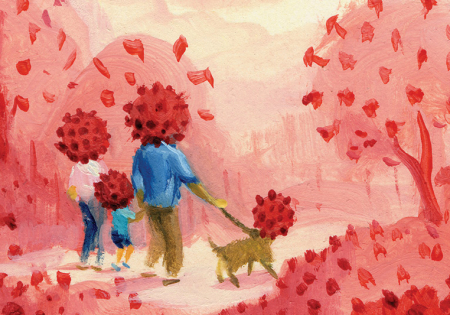 Trends
The SEC's relief package helps advisers keep operating, while the CARES Act eases access to retirement savings.
Talking Points
A New High Estimated net flows into open-end and exchange-traded sustainable funds totaled $20.6 billion last year—four times the previous annual record set in 2018. Source: Morningstar Direct A...
Trends
Transactions, promotions and new hires in the financial advisory industry.
Cover Story
PEPs should be a boon to small employers—how advisers, too, can gain from these plans.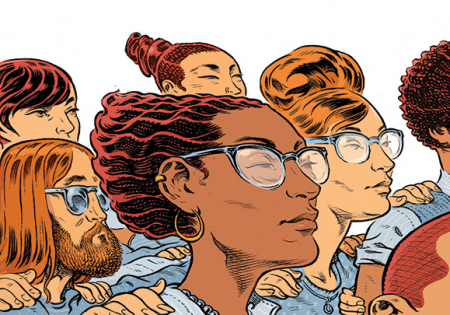 Practice Management
Black Americans need more representation in the financial advisory field.
Outreach
Advisers talk about how they seek client referrals.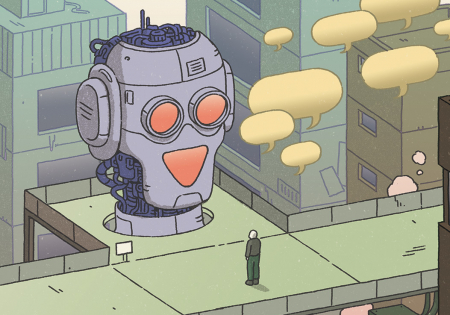 Winners' Circle
Past Retirement Plan Advisers of the Year discuss their 'tech support.'
Investment-Oriented
Some risks are 'participant experienced' and some 'participant controlled.'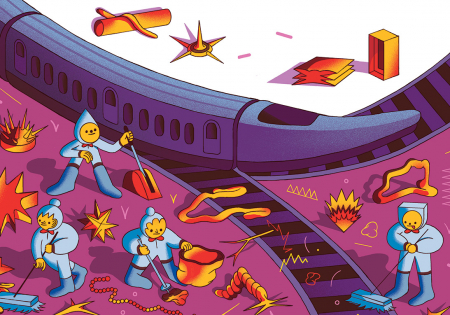 Servicing Strategies
403(b) sponsors may stave off lawsuits by cleaning up plan governance.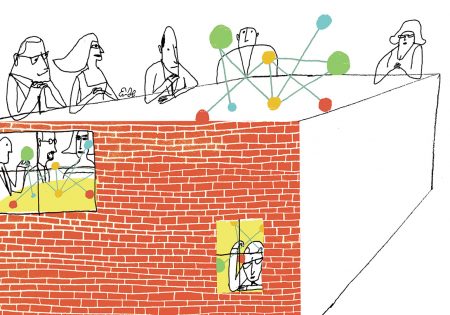 Micro Scope
Advisers can help with the functions of a committee—even a three-member one.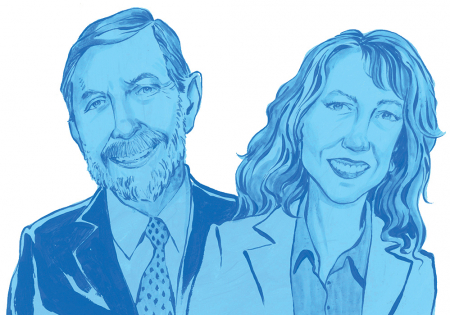 ERISA vista
Client relationship summaries will be needed to do rollovers.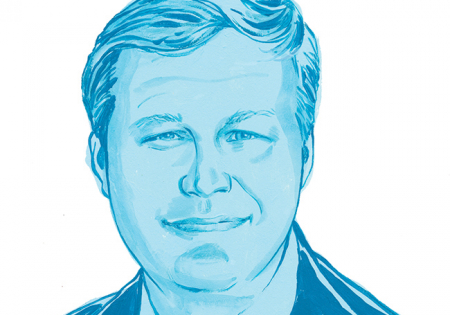 Compliance Consult
Any size plan could be a target for fee litigation.
Advisers Giving Back