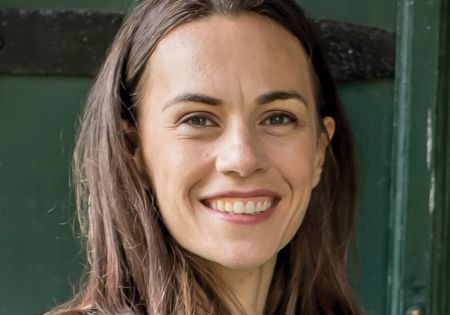 Publisher's Note
Many advisers have work to do, to help their clients help their workers attain retirement readiness.
Data Points
The PLANSPONSOR Participant Survey gives insights into advice preferences.
Compliance News
The DOL seeks comments about protecting plan assets from climate-related risk; a proposed SEC rule would intensify registered investment adviser firms' cybersecurity efforts; the DOL advises caution for plan sponsors considering a cryptocurrency option; and more.
Trends
As competition continues to grow and clients expect more services for their fees, enterprising advisers focus on both protecting existing revenue sources and adding new revenue streams.
Trends
How to make those in the plan comfortable with annuitizing their savings.
Trends
Advisers have several business strategies to choose from.
Trends
Most Boomers have yet to hear of SOR risk and its threat to their golden years.
Trends
A Cents-ible ApproachPenny-framing can be used effectively to ease savings decisions for participants. For example, a 7% saving rate would be expressed as saving "7 pennies" from every dollar...
Trends
➜ PGIM, the global investment management business of Prudential Financial Inc., appointed Eugenia Unanyants-Jackson to the newly created role of global head of environmental, social and governance➜ PGIM also appointed Michael...
Growing Your Practice | Succession Planning
How some advisers are ensuring their team carries on strong when they leave.
Growing Your Practice | Succession Planning
By joining CAPTRUST, in 2009, Mark Davis, senior vice president, financial adviser, gained the ability to select his successors from the large acquirer's adviser pool.
Growing Your Practice | Succession Planning
Jim O'Shaughnessy discusses the challenges of succession planning and the process of merging his and his partner's Sheridan Road practice into the larger Hub enterprise.
Growing Your Practice | Succession Planning
\When Dorann Cafaro retired, her daughter, Jamie ­Greenleaf, became principal and president of what is now Cafaro Greenleaf. While the business model is the same, the firm has branched out.
Growing Your Practice | Practice Management
Like recordkeepers, advisers increasingly connect directly with participants via proprietary platforms.
Cover Story
Retirement plan specialists are acquiring wealth management firms.
Growing Your Practice | Practice Management
Working with unprofitable clients can be a challenge.
Growing Your Practice | Communication
Advisers review the main pros and cons of digital meetings.
Growing Your Practice | NQDC Plans
Nonqualified deferred compensation plans can help build clientele.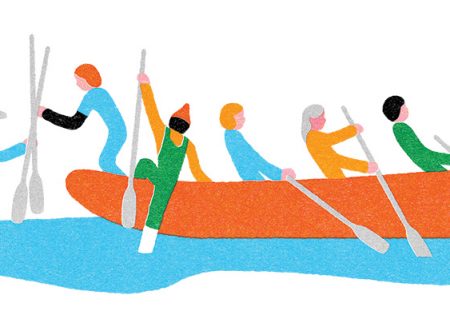 Growing Your Practice | RFPs
The volume has increased, as has what advisers must do to make the finals.
Compliance Consult
Plan fiduciaries have a safe path to offering the products and features.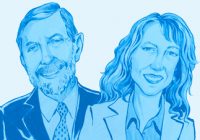 ERISA vista
PTE-2020-2 allows for circumstances that outweigh an IRA's costs.