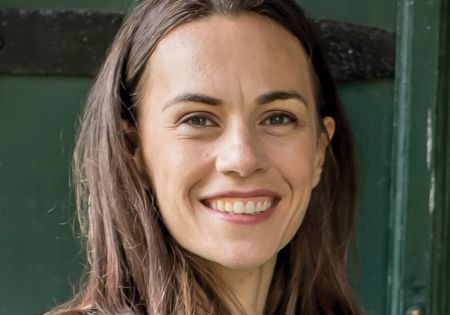 Publisher's Note
As cybersecurity threats proliferate, advisers can emphasize the need for vigilance.
Trends
Even if plan participants can pay their items off in time, will they really pay later, after they've overspent and their retirement nest egg is too small?
Trends
Clients can adjust for the economy to protect participant savings.