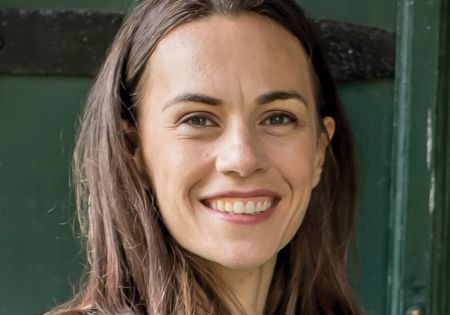 Publisher's Note
In the aftermath of the Aon–Willis Towers Watson merger deal falling apart, it might be time to reflect on the industry.
Data Points
TDFs attract increased scrutiny.
Compliance News
Financial assistance for multiemployer plans; faith-based entities may now benefit from the public student loan forgiveness program; FINRA project examines how regulators can support diversity; and more.
Trends
Underrepresented groups are advancing in financial services, but what helps the most is having a workplace advocate—someone to champion their abilities when they're not in the room.
Trends
Advisers should heed near-retirees' post-pandemic values and goals.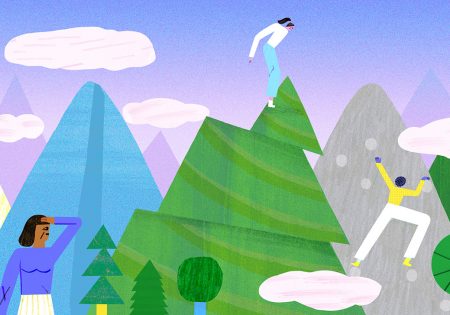 Trends
They're underrepresented, but progress is being made.
Trends
Distinguishing myth from reality can be hard when it comes to DC plans.
Trends
Transactions, promotions and new hires in the financial advisory industry.
Talking Points
Consequences of climate change and a tale of two economies.
Cover Story
Make your responses to RFPs stand out above the rest.
growing your practice | sales champ
How to procure, and use, client endorsements to advertise your practice.
growing your practice | succession
The pandemic has brought adviser succession planning to the fore.
growing your practice | referrals
How should you ask your centers of influence for recommendations?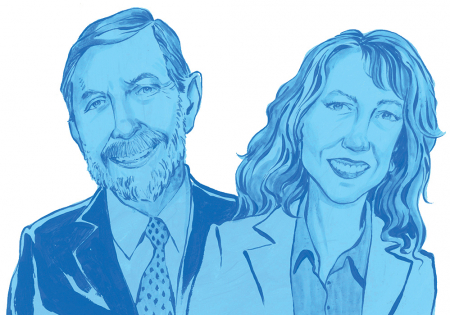 ERISA vista
A prudent process for rollover advice.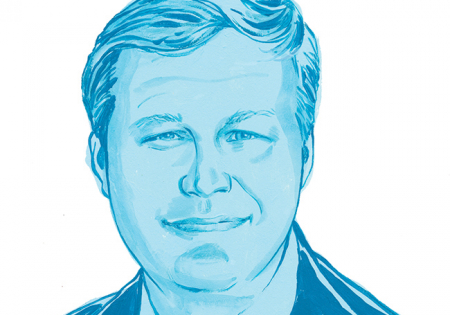 Compliance Consult
DOL guidance should prompt clients to ask for help with compliance.
growing your practice | Q&A
CEO of Wise Rhino Group talks M&As.