Publisher's Note
Plan providers opened a door for advisers to step through.
Compliance News
IRS updates its operational compliance list, DOL releases new proposed fiduciary rule, and more.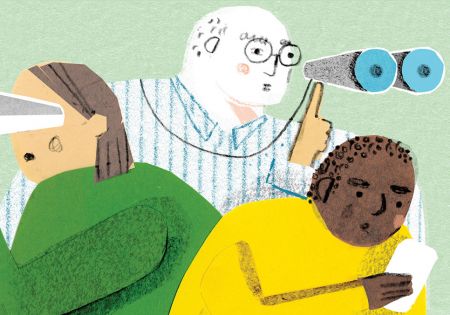 Trends
The main theme of the DOL's new rule proposal is in alignment with other regulators—the SEC and FINRA in particular—but the agency is not surrendering its jurisdiction over tax-qualified retirement plans.
Trends
Mentorship is key to the adviser industry's future.
Trends
Sponsors face hard choices about COVID-19 hardship withdrawals.