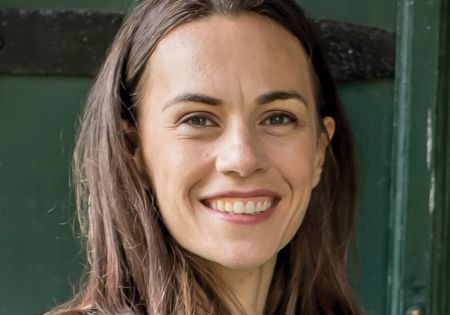 Publisher's Note
If clients ask to add digital investments to their plan, the adviser needs to stress prudence.
Data Points
The smallest DC plans do have means to catch up to their larger peers.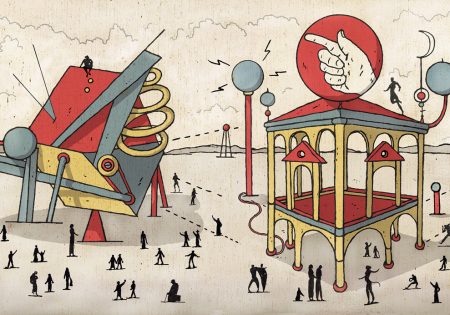 Compliance News
The DOL denies general support for private equity; the Supreme Court sends 'Northwestern' back to the appeals court; the PBGC funds a second failing pension; and more.
Trends
The events of the past few years have helped supercharge efforts to address the longstanding and concerning lack of diversity and inclusion in the financial services industry.