Publisher's Note
Do small investors feel mistreated by the markets?
Compliance News
DOL issues missing participant guidance; a plan trustee is sued for an unauthorized distribution; Washington extends certain CARES Act provisions; and more.
Regulatory & compliance | analysis
According to our survey analysis, sponsors may really need your help.
Trends
Major deals have already been announced, with the likes of SageView Advisory Group and Compass Financial Partners already having been acquired, and sources say there are more to come.
Trends
The ROI on financial wellness programs.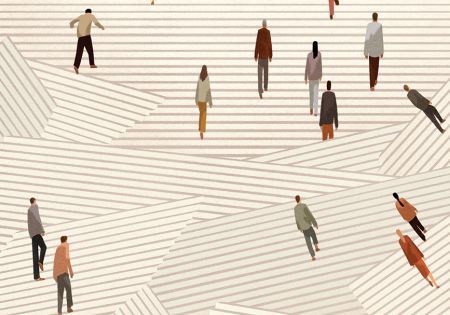 Regulatory & compliance | administration
As pooled employer plans go live, advisers assume a new guiding role.