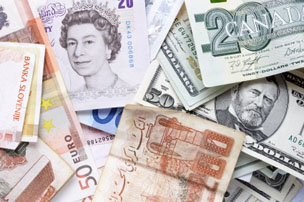 By ETF fund type, assets in domestic equity funds declined from $323.6 billion in May to $317.5 billion in June. Assets in broad-based domestic equity funds ended at $249.1 billion for the month, while assets for sector/industry domestic equity ETFs were $68.4 billion.
Global/International Equity Index ETF assets grew by $5 billion in June, from $137.5 billion in May, to $142.5 billion. Bond Index ETF assets also increased from $24.4 billion to $25.9 billion over the month.
Over the past 12 months, ETF assets increased $140.17 billion, or 40.6%. Assets in domestic equity ETFs increased $72.31 billion since June 2006, and global equity ETFs assets rose $59.53 billion during this period, ICI said.
During June, the value of all ETF shares issued exceeded that of shares redeemed by $5.26 billion. So far this year, ETFs have experienced a net issuance of $31.70 billion.
The ICI data is here.