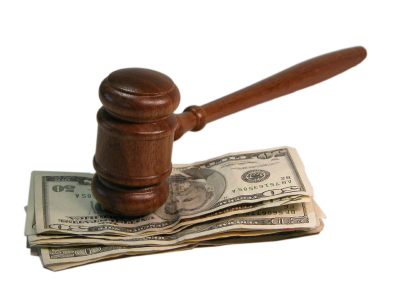 According to a press release, the regulator filed the complaint against BISYS in Manhattan federal court, alleging the company violated the financial reporting, books-and-records, and internal control provisions of the Securities Exchange Act of 1934.
In particular, the SEC claims that from July 2000 through December 2003, former BISYS and employees engaged in improper accounting practices that led to an earnings overstatement of $180 million for the years ended June 30, 2001, 2002, and 2003.
The SEC alleges that the accounting abuses – concentrated mostly in the firm's insurance services division – stemmed from the pressure by former management to meet aggressive, short-term earnings targets and flimsy internal controls.
The improper accounting practices were primarily based in the company's Insurance Services division, but also occurred in other divisions of the company.
The Commission's complaint alleges that the improper accounting practices were a product of a corporate focus by former management on meeting aggressive, short-term earnings targets and a lax internal control environment.
In particular, the Insurance Services division was a stellar performer in the period that was under scrutiny by the SEC, according to the press release. The insurance division had grown rapidly through a series of acquisitions; however, the company didn't implement accounting controls at the companies it took over.
According to the release, earnings overstatements included:
Insurance Division: An overstatement of BISYS's reported pre-tax earnings by roughly $118 million for the fiscal years ended June 30, 2001, 2002, and 2003, and by 34.3%, 38.9%, and 20.6%, respectively, in each of those fiscal years.

Other Divisions: The improper accounting practices in BISYS's other divisions overstated the company's pre-tax earnings by an additional $60.9 million for the same period.
At the beginning of May, BISYS announced that it would be sold to Citigroup for $1.45 billion, and its retirement services unit will be sold off to private equity firm JC Flowers (See Citi to Buy BISYS and Spin Off Retirement Services Unit).