Data & Research
By year-end 2026, 88% of employers are projected to provide a defined contribution plan, according to new report from Transamerica.  
Data & Research
The expenses paid by the smallest plans have dropped over the years, but they still pay more on a percentage basis than their larger counterparts.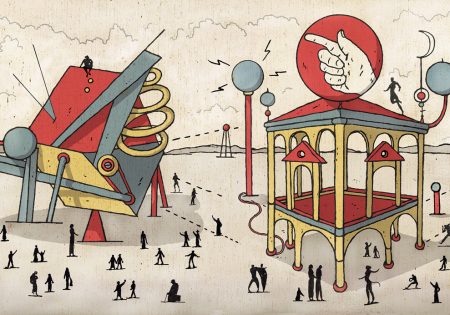 Compliance News
The DOL denies general support for private equity; the Supreme Court sends 'Northwestern' back to the appeals court; the PBGC funds a second failing pension; and more.
Products
The platform is said to accommodate plan growth without time-consuming conversions.
Practice Management
Twenty-nine percent say they are likely to switch retirement plan providers within the next year.