Client Service
Starting September 1, the provider will launch a campaign called 401(k)ares that will include an incentive to transfer from a SIMPLE IRA plan to a Transamerica option.
Compliance
The errors include the startup credit, RMD, SIMPLE IRA plans and Roth catch-ups.
Data & Research
When asked whose counsel they would seek before setting up an employee retirement plan, small business owners prioritized family, friends and social media rather than financial professionals, according to Capital Group.
Data & Research
Amassing sufficient retirement income and the impact of taxes on retirement savings are small business owners' top concerns.
Compliance
The Small Entity Update Act requires the SEC to revisit the 'small entity' definition of advisory firms every five years.
Compliance
Scope 3 disclosure requirements are losing support in Congress.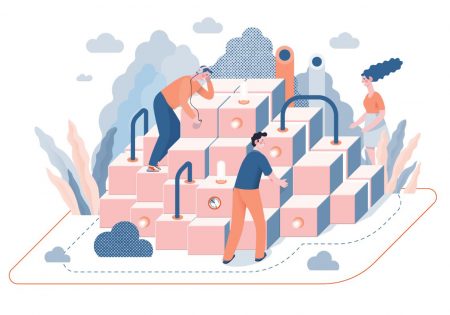 Products
Envestnet seeks to make it easier for customers to connect, grow, protect and manage the financial wellness of their business all in one place.
Practice Management
Join us Tuesday July 13 at 2 p.m. EST for the next edition of the 2021 Practice Progress webinar series, focused on the topic of growing your practice (efficiently and profitably) with small clients. 
Products
The firm says it is waiving set-up fees on all of its 401(k) plans through December 22.
Client Service
A lot is happening to open the doors for small businesses to offer retirement plans to employees; advisers have new opportunities and challenges as a result.