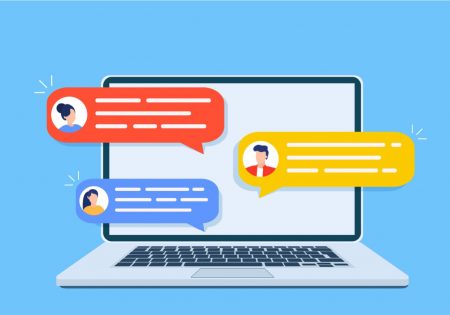 Compliance
Lawmakers will convene an executive session to mark up the RISE & SHINE Act on June 14, according to a spokesman from the Senate Committee on Health, Education, Labor and Pensions.Comment letters from...
Data & Research
Two of the reasons most commonly cited by small business owners for not offering a retirement plan are the beliefs that their business is too small to qualify and that they can't afford a match.
Compliance
The landmark retirement legislation passed the House by a margin of 414 to 5, setting the stage for debate and passage by the Senate.
Compliance
The house it set to vote on the 'SECURE Act 2.0' and hold a committee hearing focused on improving Americans' retirement savings and investing opportunities.
Compliance
Taking a cue from the process that led to the adoption of the SECURE Act in late 2019, one retirement industry policy advocate says the odds are good for passage of retirement-focused legislation by the end of the year.
Data & Research
A solid retirement plan is essential for workers' financial well-being and may be just as important as health benefits, the firm argues.
Compliance
Congressional leaders and asset management executives say they are committing to furthering legislation to expand coverage and boost savings
Compliance
As evidenced by Wednesday morning's House Education and Labor Committee hearing, retirement security is a topic where strong bipartisan consensus is possible, even in an intensely divided Congress.
Compliance
Retirement Plan Execs Confident Senate Will Pass the Bill Into Law