Deals & People
Aon continues pooled employer plan push, adding headcount to keep adding beyond over $1B in reported assets and commitments in its PEP.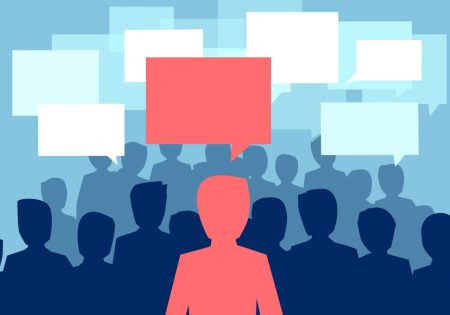 Compliance
The Department of Labor has extended the public comment period for a program that would allow fiduciaries to self-correct for retirement plan contributions that are not invested, rather than going to the DOL first.
Investing
As of the fourth quarter of 2022, the total market for 529 savings plans rose to 16 million accounts with $411 billion in assets, according to data from ISS Market Intelligence.
Compliance
The bill, which is awaiting House vote, contains the most popular provisions while also giving time for actors to come into compliance.
Data & Research
It's complicated. Data shows that some sub-industries within finance tend to support Democrats while others support Republicans.
Compliance
The letter offered broad support for many of the provisions in the three bills composing 'SECURE 2.0' and provided recommendations for the final legislation.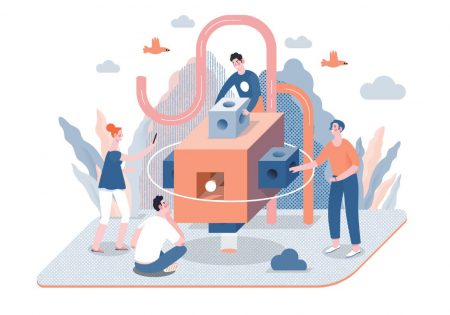 Data & Research
Cerulli retirement research shows growing interest in TDFs with guaranteed income for plan sponsors' lifetime income options among consultants.
Client Service
Congressman discusses pending retirement legislation, political polarization, sanctions policy.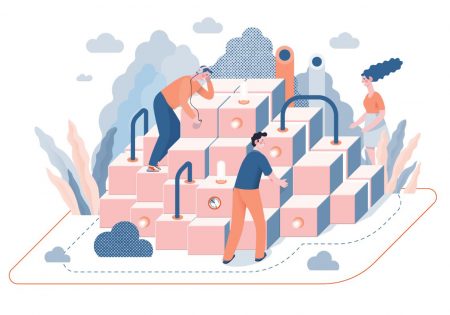 Products
Plan adviser users of the tool can automatically pull key data for the plan they are advising into the system from the data contained in the IRS Form 5500 database.
Plan Design / Participant Coverage
Adjust the plan—or craft a new one—to cover a client's excluded workers.
Compliance
Because different provisions are included in the House and Senate versions of the ambitious retirement reform legislation, a reconciliation process is likely in store.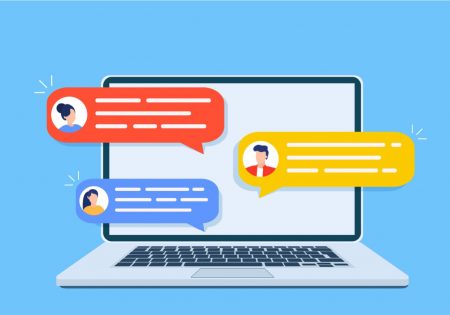 Compliance
Lawmakers will convene an executive session to mark up the RISE & SHINE Act on June 14, according to a spokesman from the Senate Committee on Health, Education, Labor and Pensions.Comment letters from...
Data & Research
Two of the reasons most commonly cited by small business owners for not offering a retirement plan are the beliefs that their business is too small to qualify and that they can't afford a match.
Compliance
The landmark retirement legislation passed the House by a margin of 414 to 5, setting the stage for debate and passage by the Senate.
Compliance
The house it set to vote on the 'SECURE Act 2.0' and hold a committee hearing focused on improving Americans' retirement savings and investing opportunities.
Compliance
Taking a cue from the process that led to the adoption of the SECURE Act in late 2019, one retirement industry policy advocate says the odds are good for passage of retirement-focused legislation by the end of the year.
Data & Research
A solid retirement plan is essential for workers' financial well-being and may be just as important as health benefits, the firm argues.
Compliance
Congressional leaders and asset management executives say they are committing to furthering legislation to expand coverage and boost savings
Compliance
As evidenced by Wednesday morning's House Education and Labor Committee hearing, retirement security is a topic where strong bipartisan consensus is possible, even in an intensely divided Congress.
Compliance
Retirement Plan Execs Confident Senate Will Pass the Bill Into Law